Sunday 11th February 2024
Coming up
We're the slickest spot in G-Town for real good Street Food, offering everything from:
Noi Bangkok Street Food – Authentic Thai Cuisine, Gyro King – Greek Gyros & Sides, Pizza B Goode – 9 Inch Neapolitan Stone Baked Pizza, Mcfly's – Chicken Burgers, Wings, Tenders & More, Chloe Cooks Tacos – Mexican Tacos & Sides, Durty Dogs – Juicy Hot Dogs & Sides, Peacocks Ice Cream – Homemade Ice Cream & Desserts
AND REMEMBER!!! £6 TICKET PRICE GETS YOU A FREE:
Premium 600ml Peroni Bottle, Glass of Prosecco, Small Wine, Any Soft Drink, Our Notorious Watermelon Daiquiri, Any Mocktail, Apple Cider / Flavoured Cider
BOOKING PROCESS:
Select your time slot > Enter total number of tickets required > Add to basket > Checkout > Receive confirmation email with tickets (check junk).
This will automatically reserve you a table or adjacent tables big enough to fit your entire party and is the easiest way to get your booking done.
Bookings are for the set time slot you see online. You are able to arrive later than the set start time although we do not recommend it as you will still be expected to return your table(s) at the end of the time slot regardless of your arrival time!
In some instances you may be able to stay later than your time slot, this will be down to availability and management discretion.
We're incredibly Kid Friendly… so much so, UNDER 18s GO FREE, OTHER THAN FOR KIDS EVENTS!
For KIDS EVENTS - 1 child ticket also grants 1 adult entry to supervise the child. So for example, if you are 2 adults bringing 1 child to an event, you will need 1 child ticket and 1 general admission ticket.
We are also DOG FRIENDLY ALL YEAR ROUND!!! Not just for our special Dogyard Social events.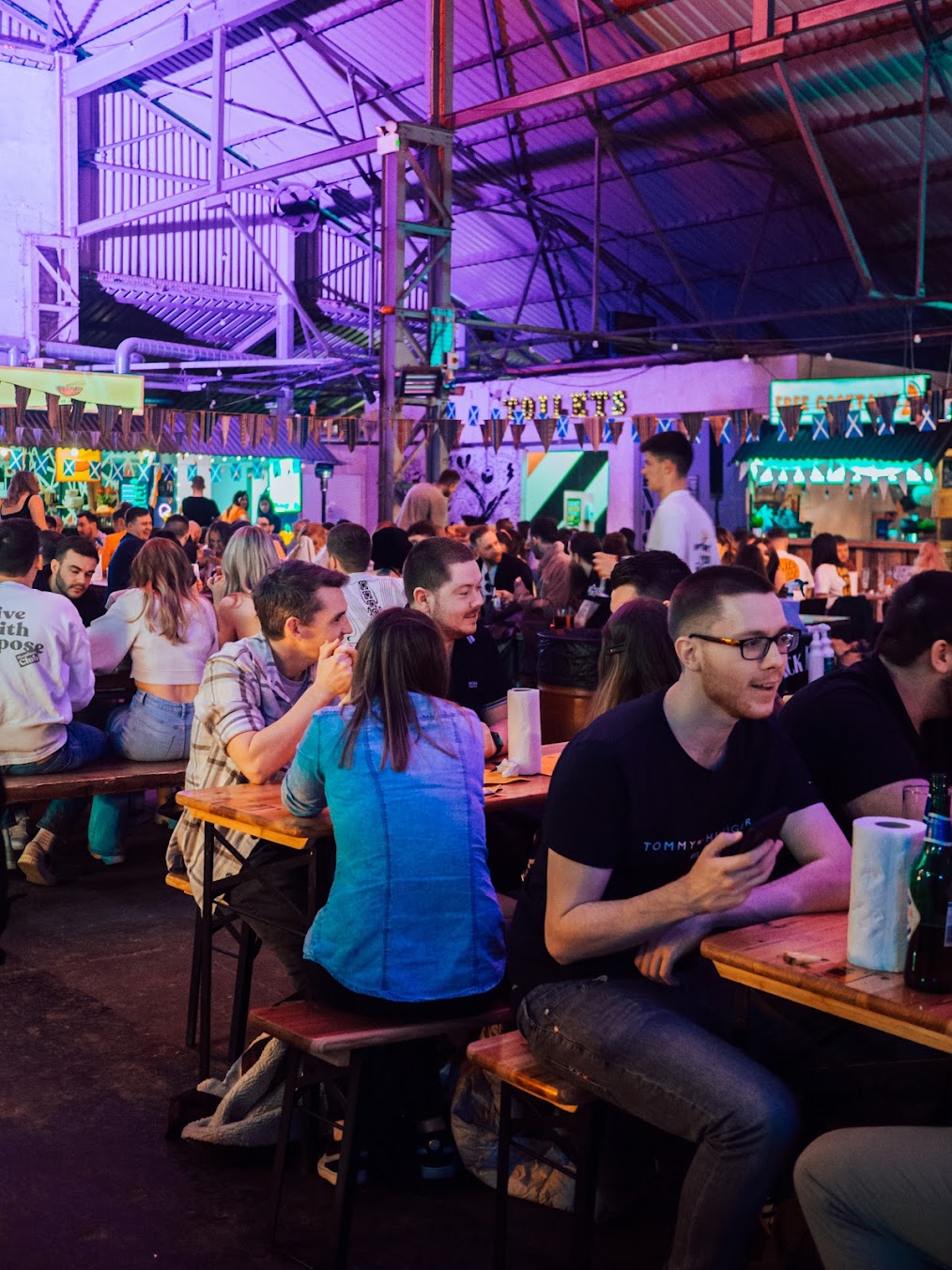 Other events
you might love
What's Cookin good lookin?
You can choose from a variety of homegrown independent street food traders, whether it's authentic Greek Gyros, stacked corn nachos or traditional Thai – we bring you a social dining experience that gives you a chance to taste many styles of celebrated cuisine.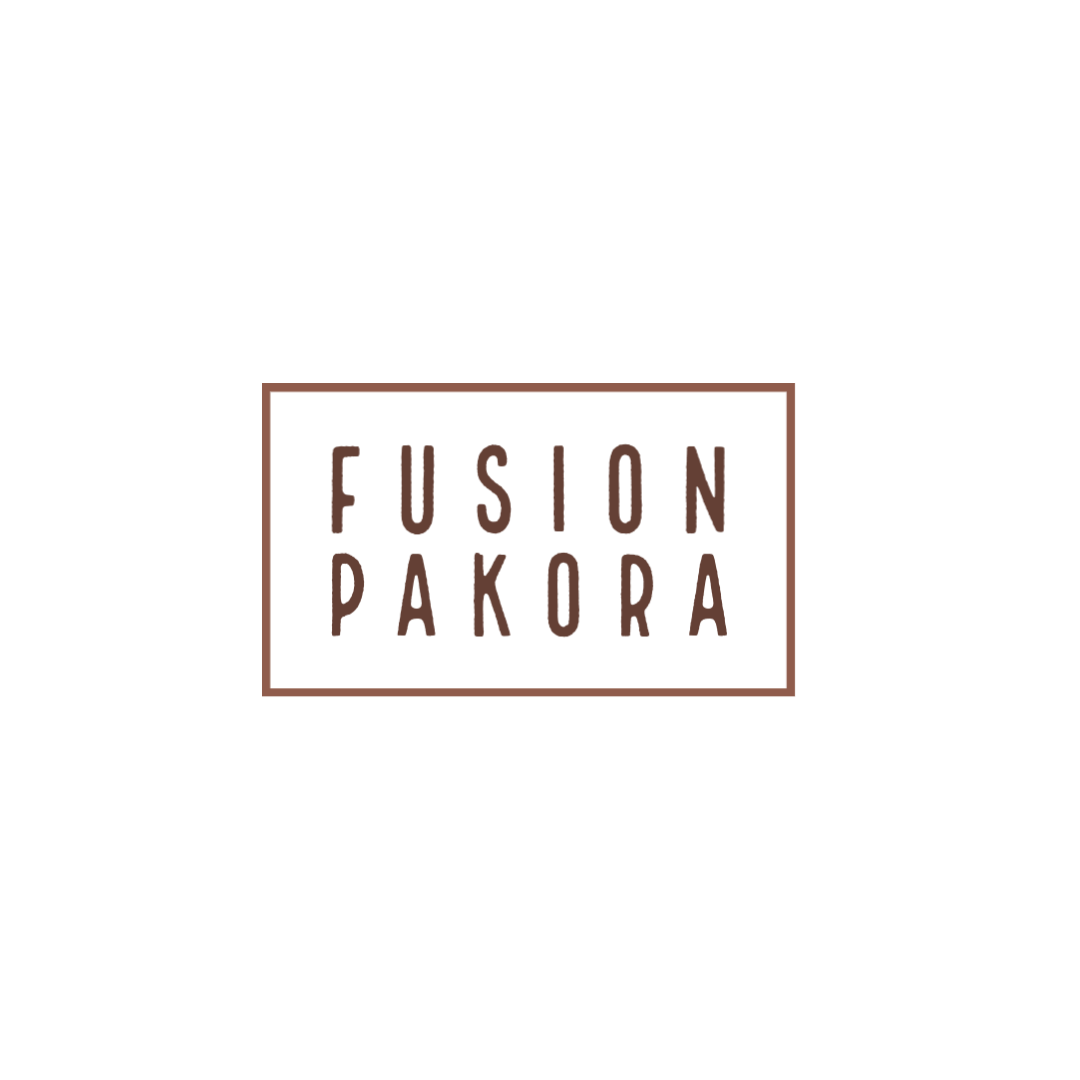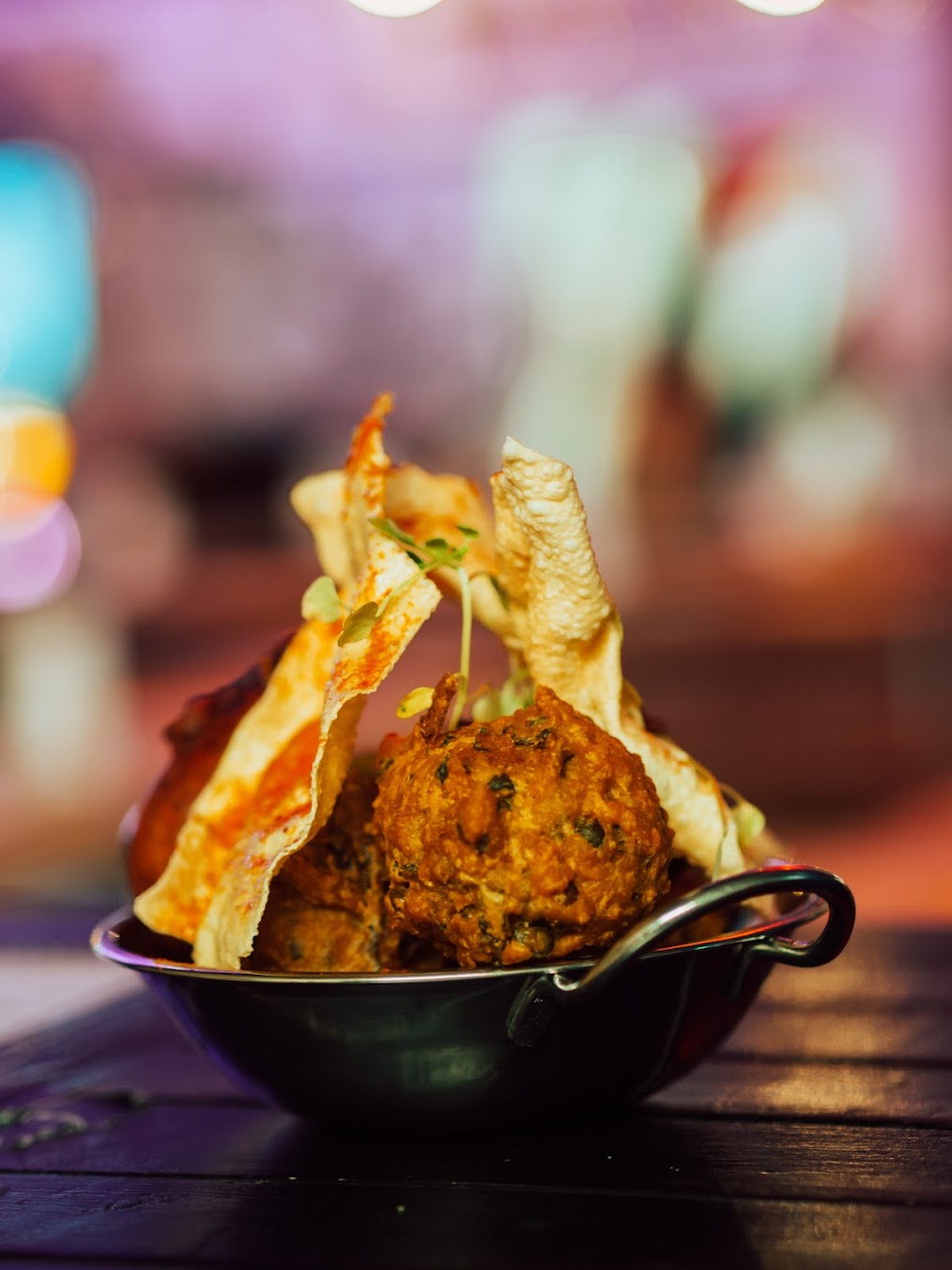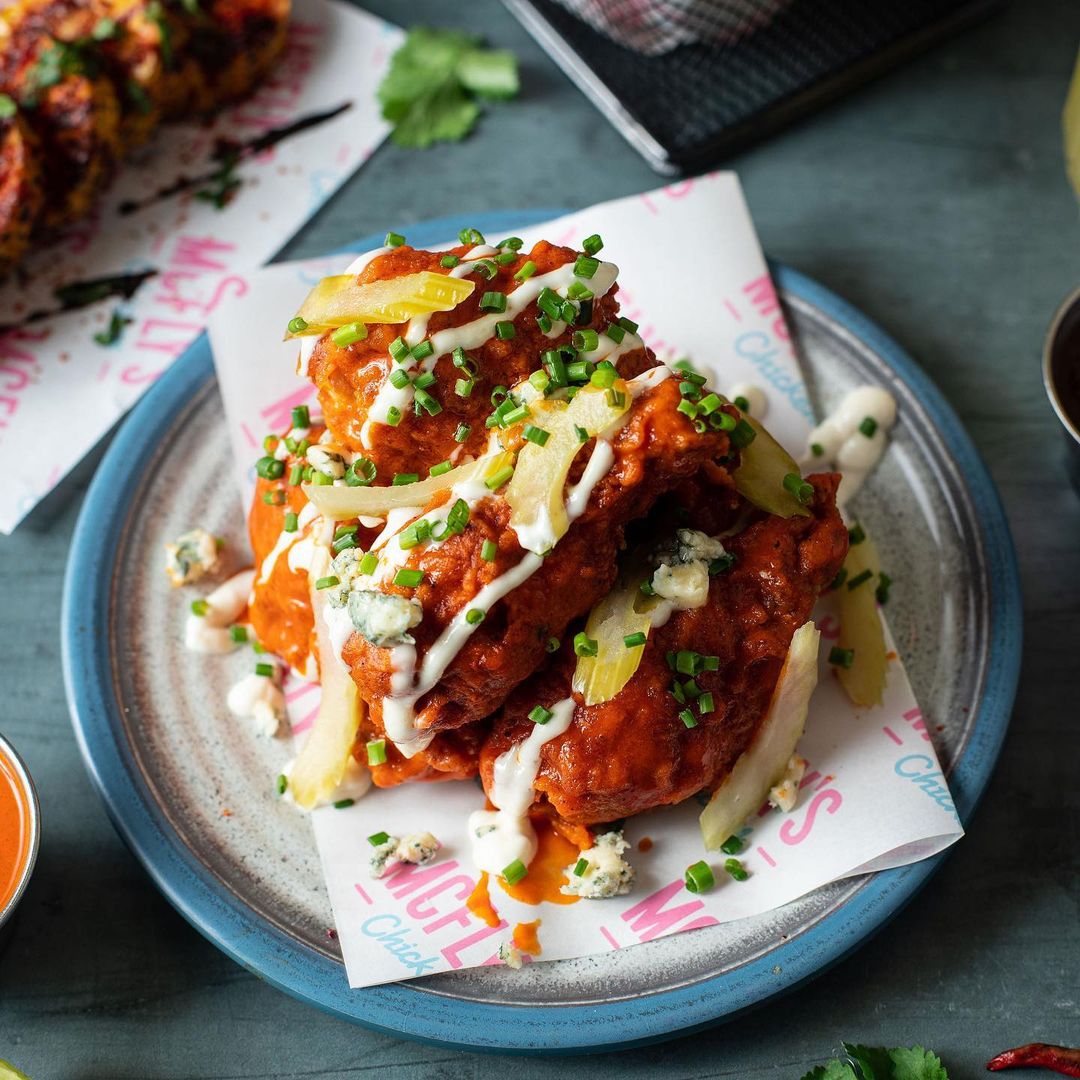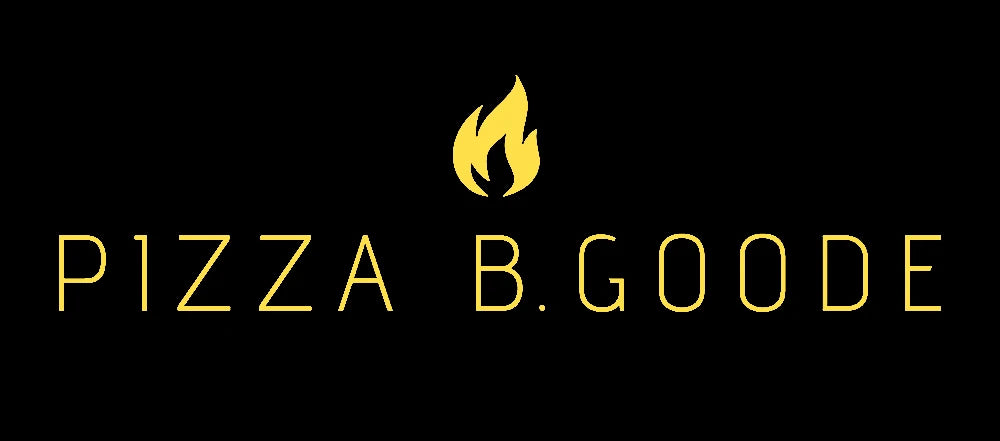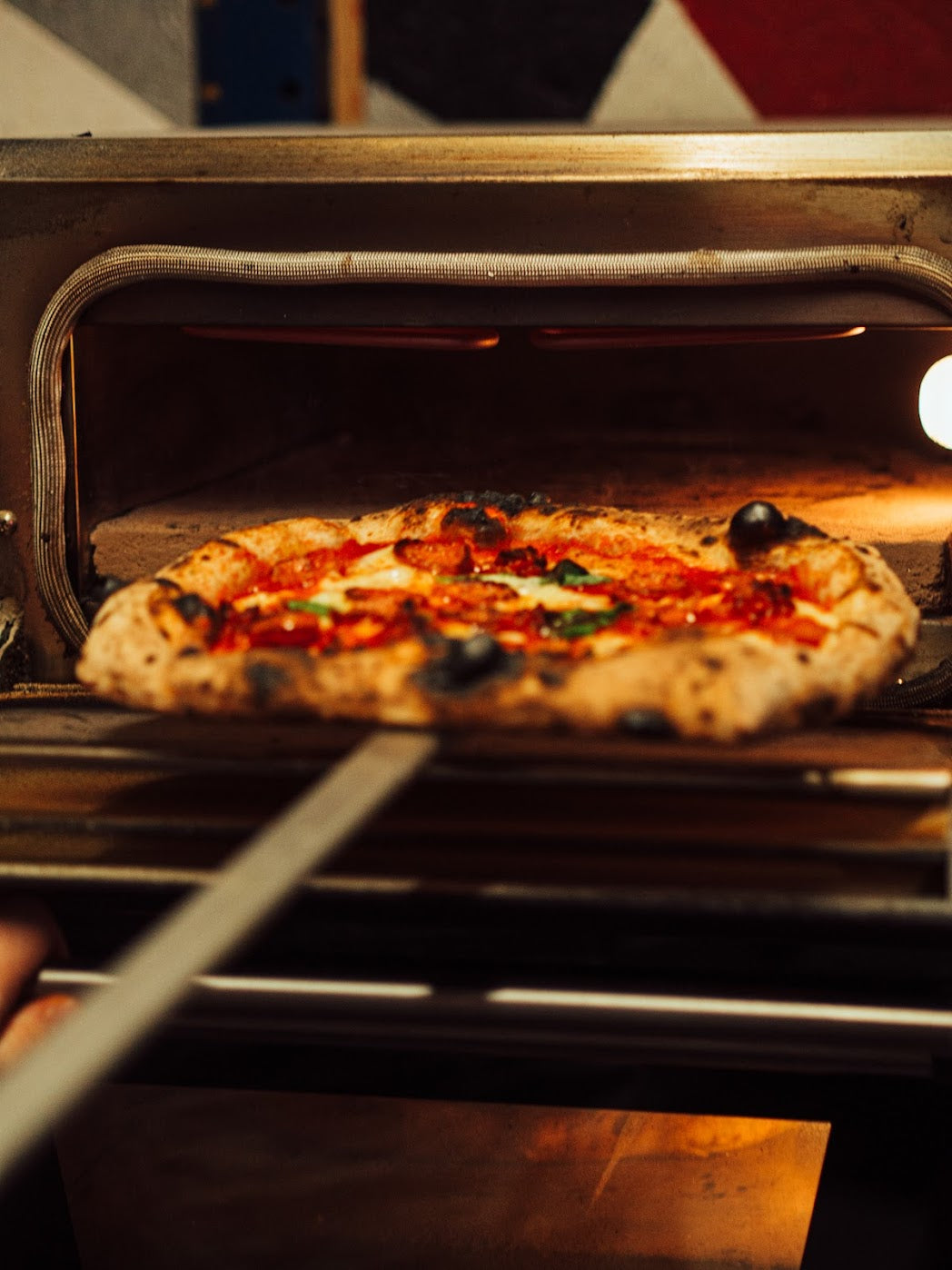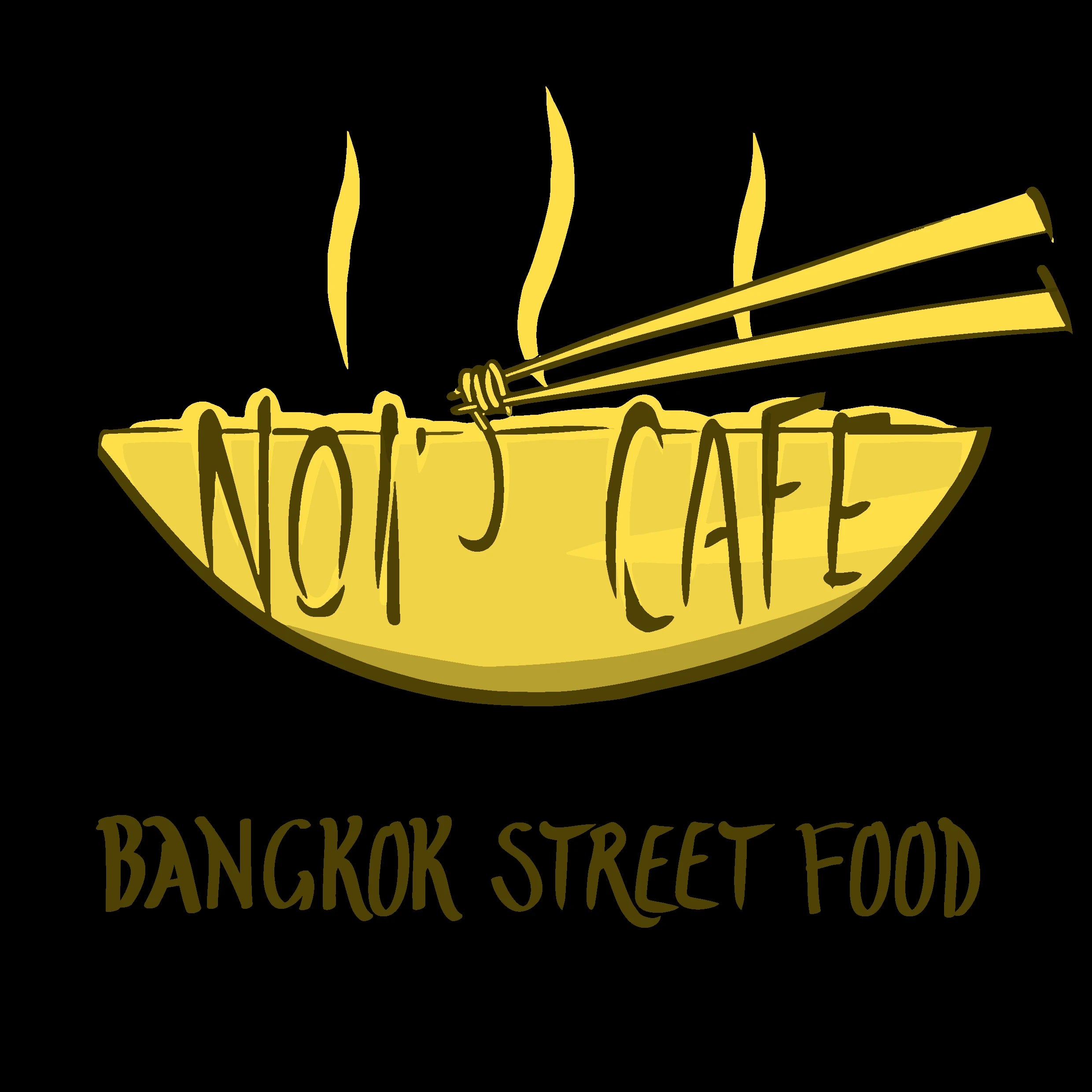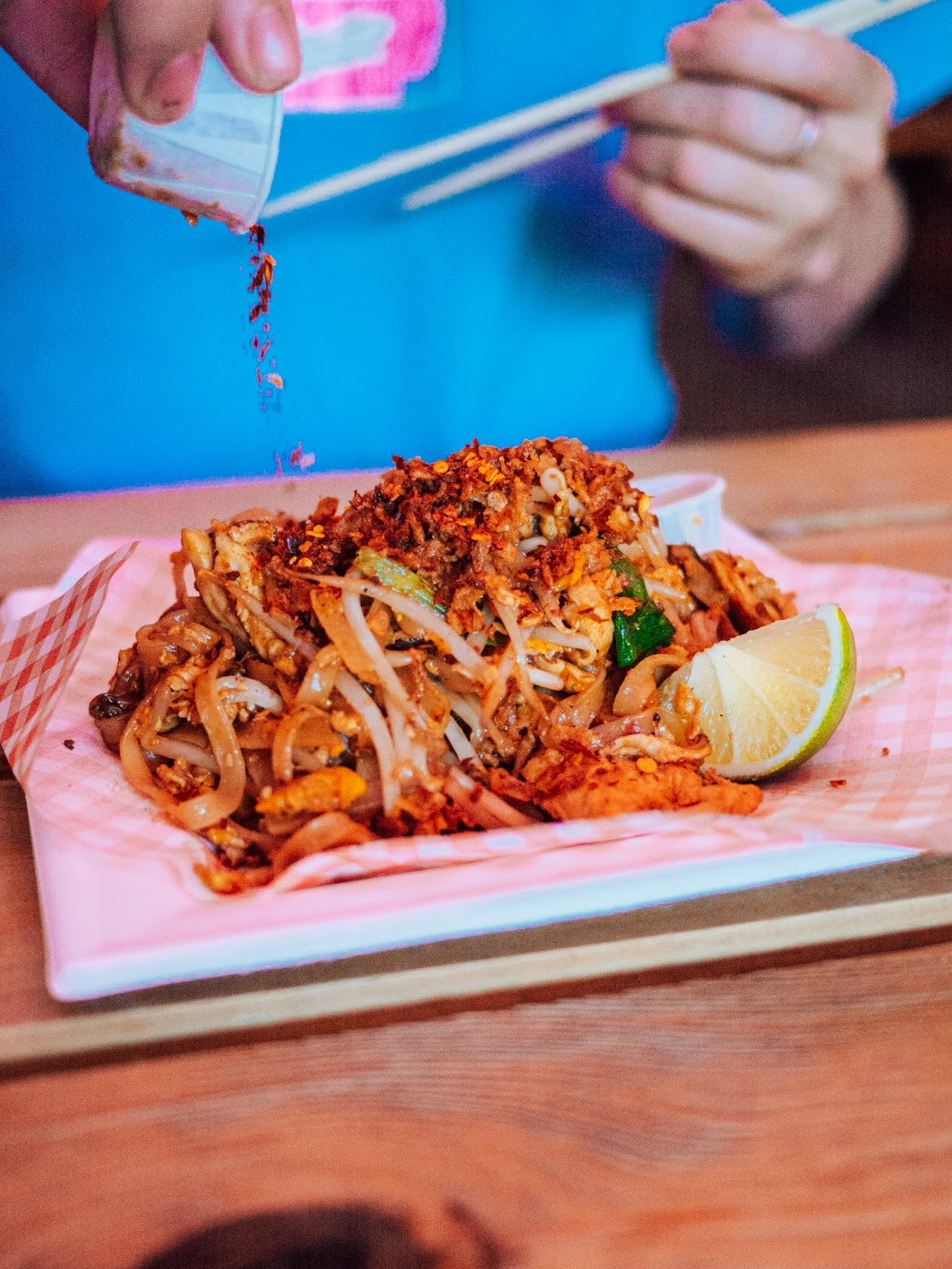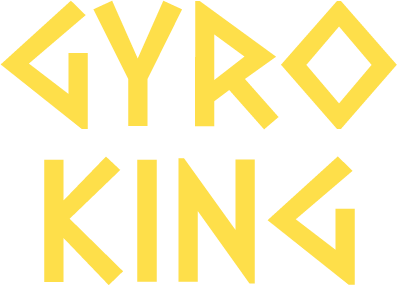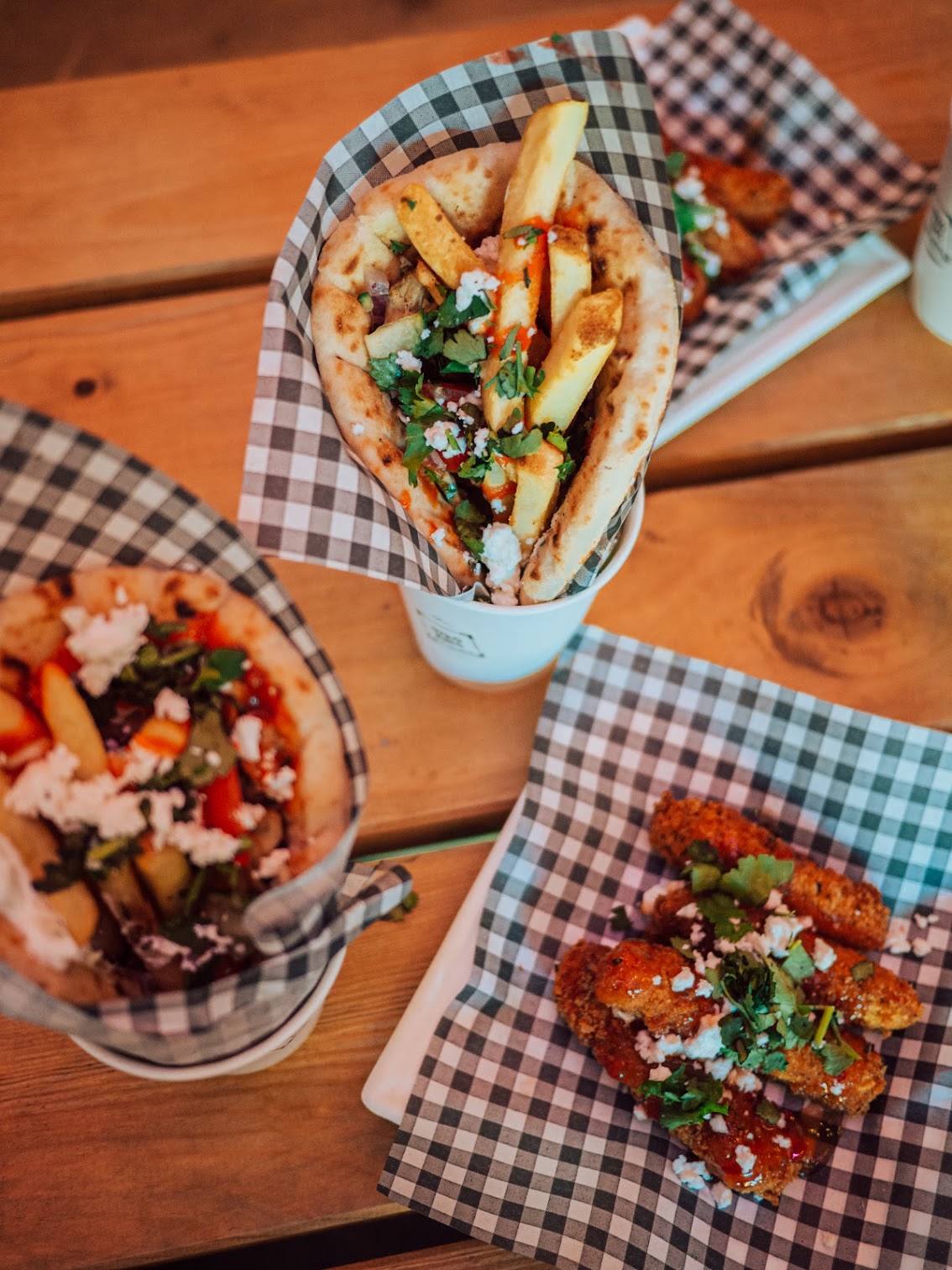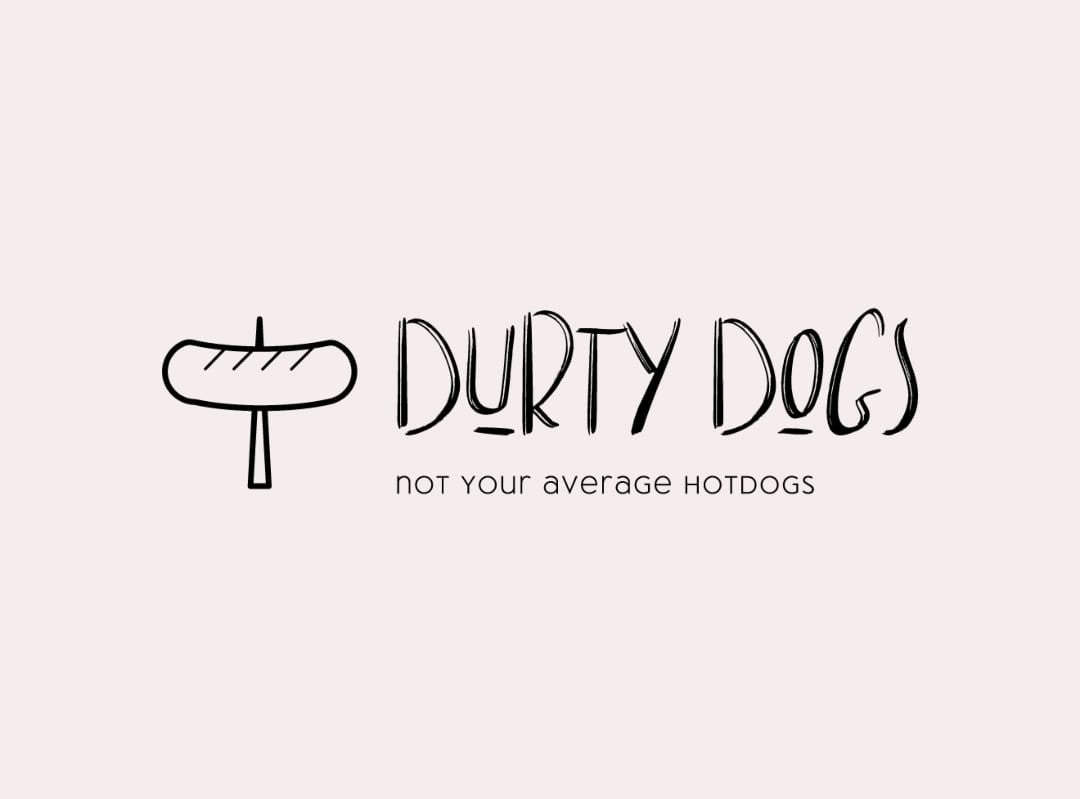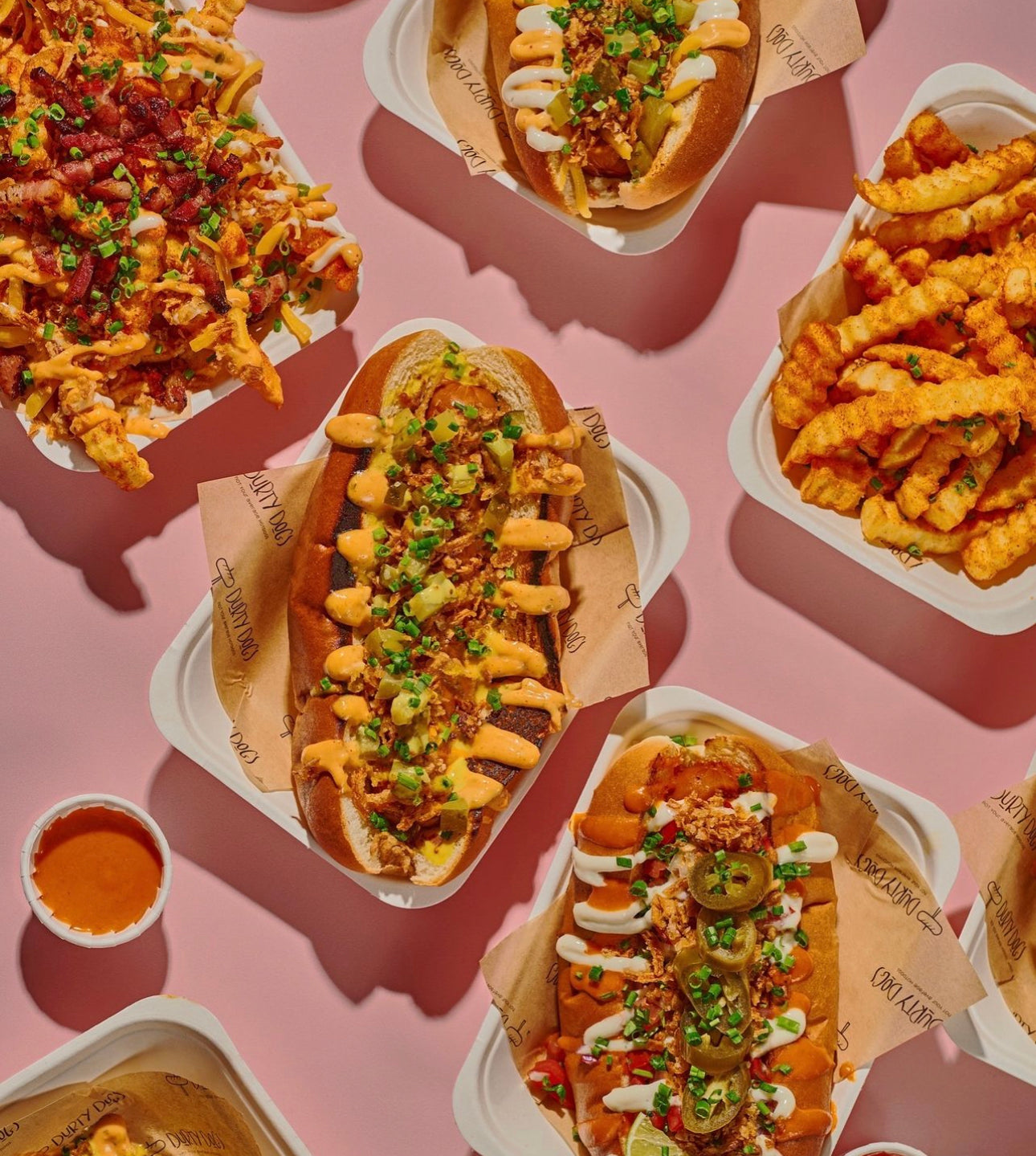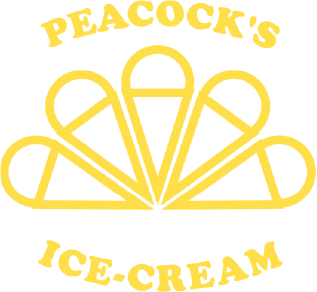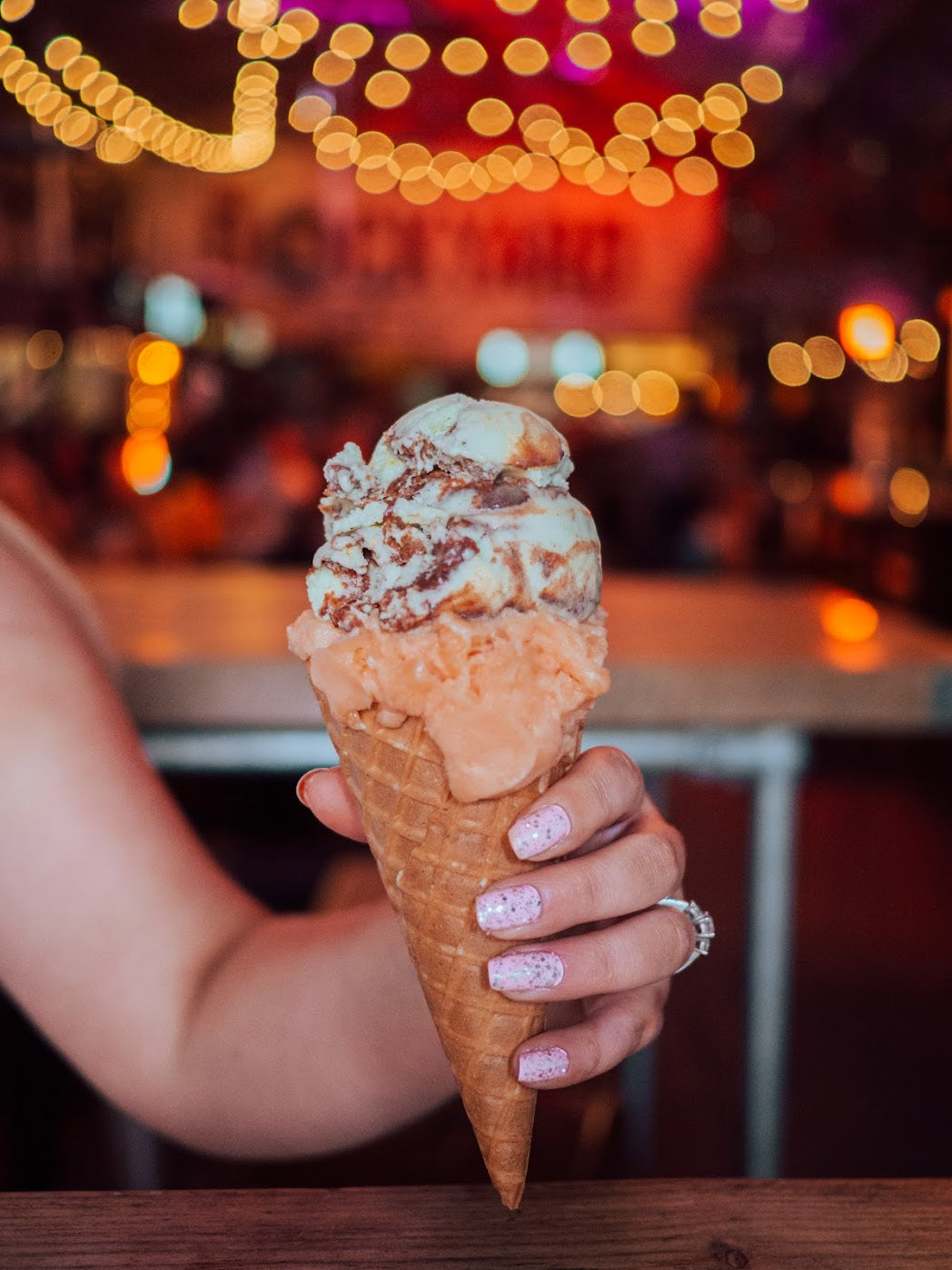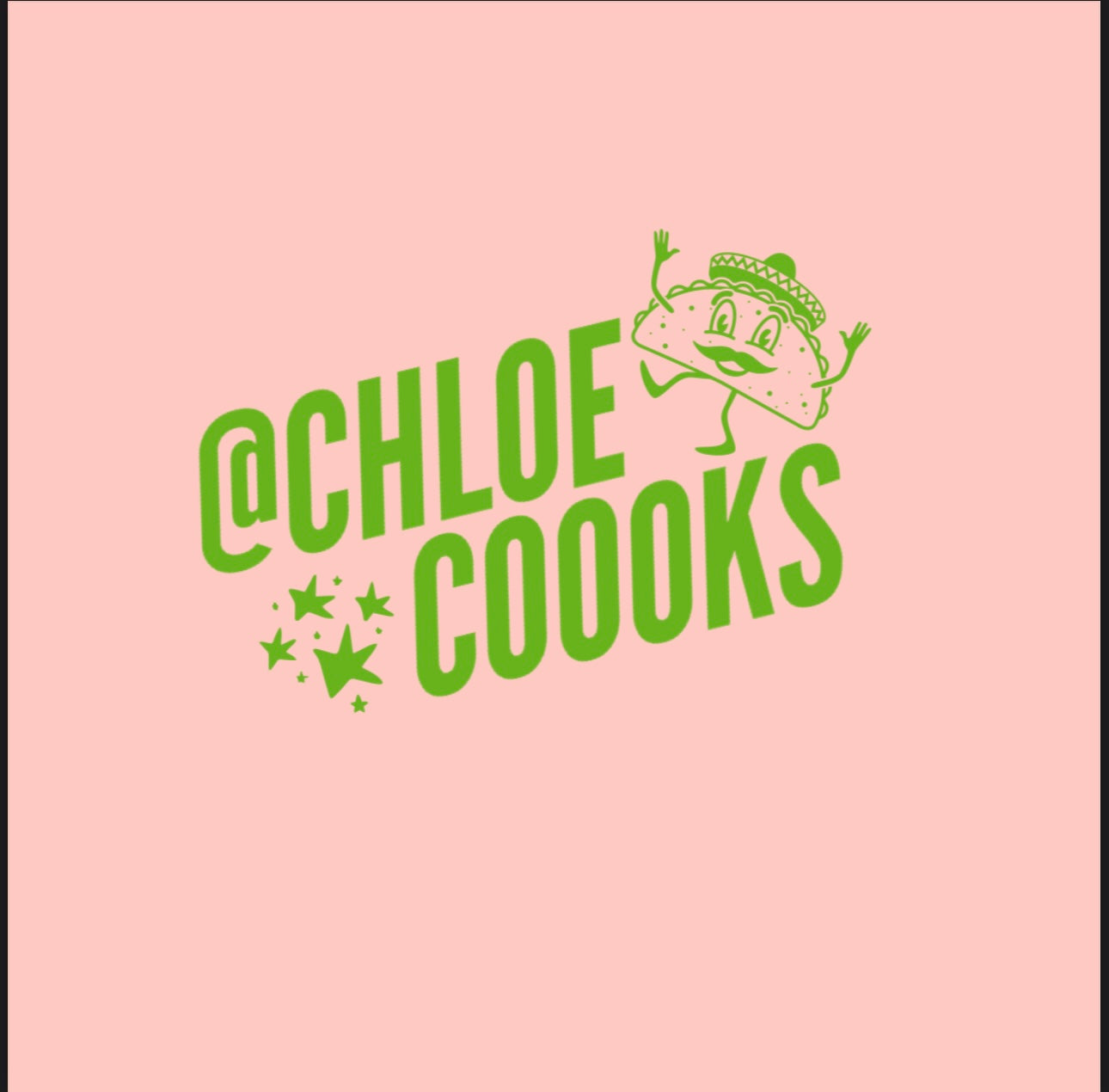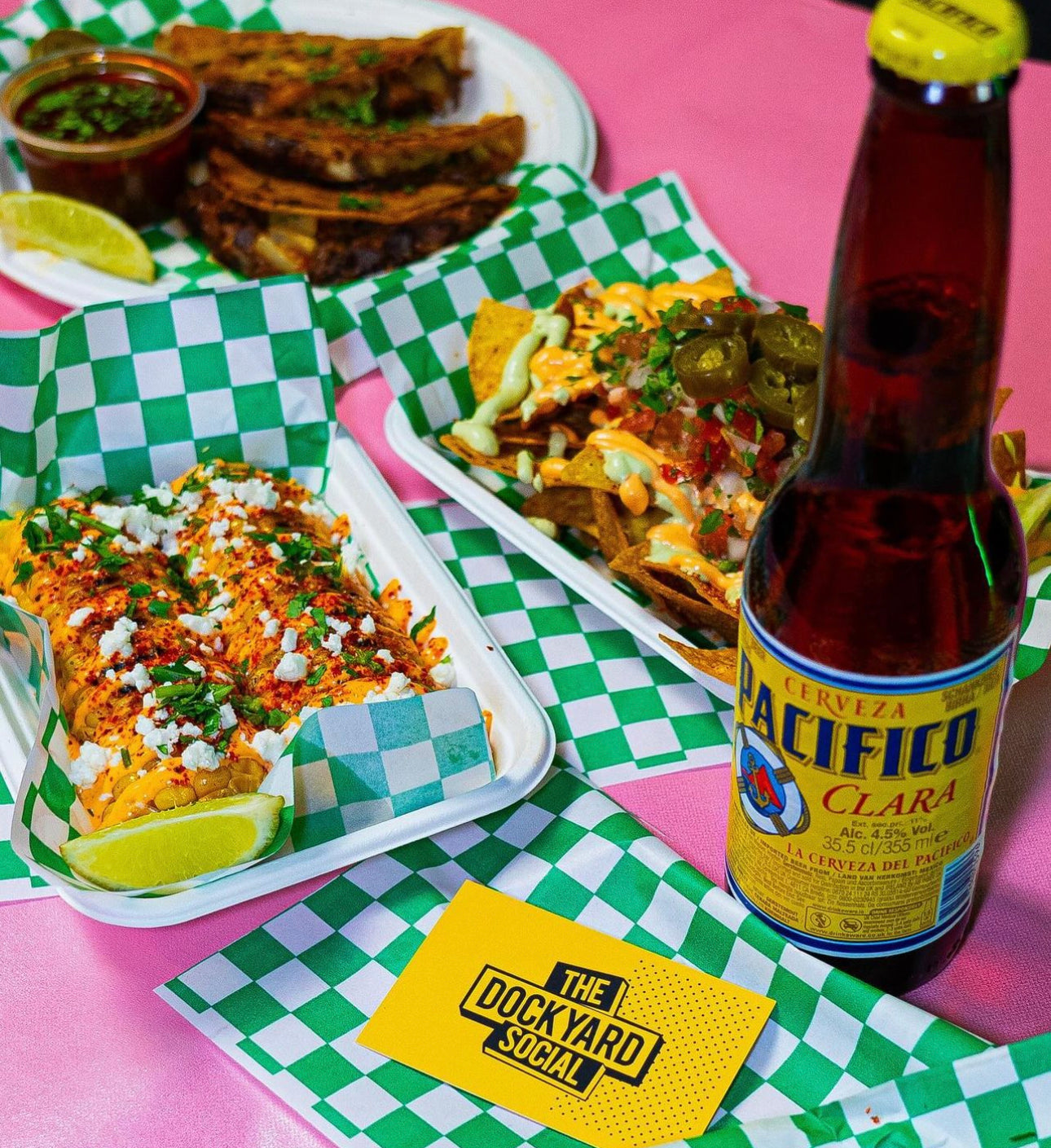 Back to the top!