Good Food
Great People.
The west end food spot you never knew you needed in your life
Open every weekend
Book now
What's it all about?
The Dockyard is a
Social Dining Experience.
Eat, drink and have fun with
Your friends.
STARTED BY A GROUP OF FRIENDS WITH A VIEW TO BRINGING A WHOLE NEW DINING EXPERIENCE TO GLASGOW, THE DOCKYARD WAS BORN. WE LOVE FOOD, LOVE DRINKS AND LOVE SERVING UP GOOD TIMES.
A lot on your plate
The best street food in Scotland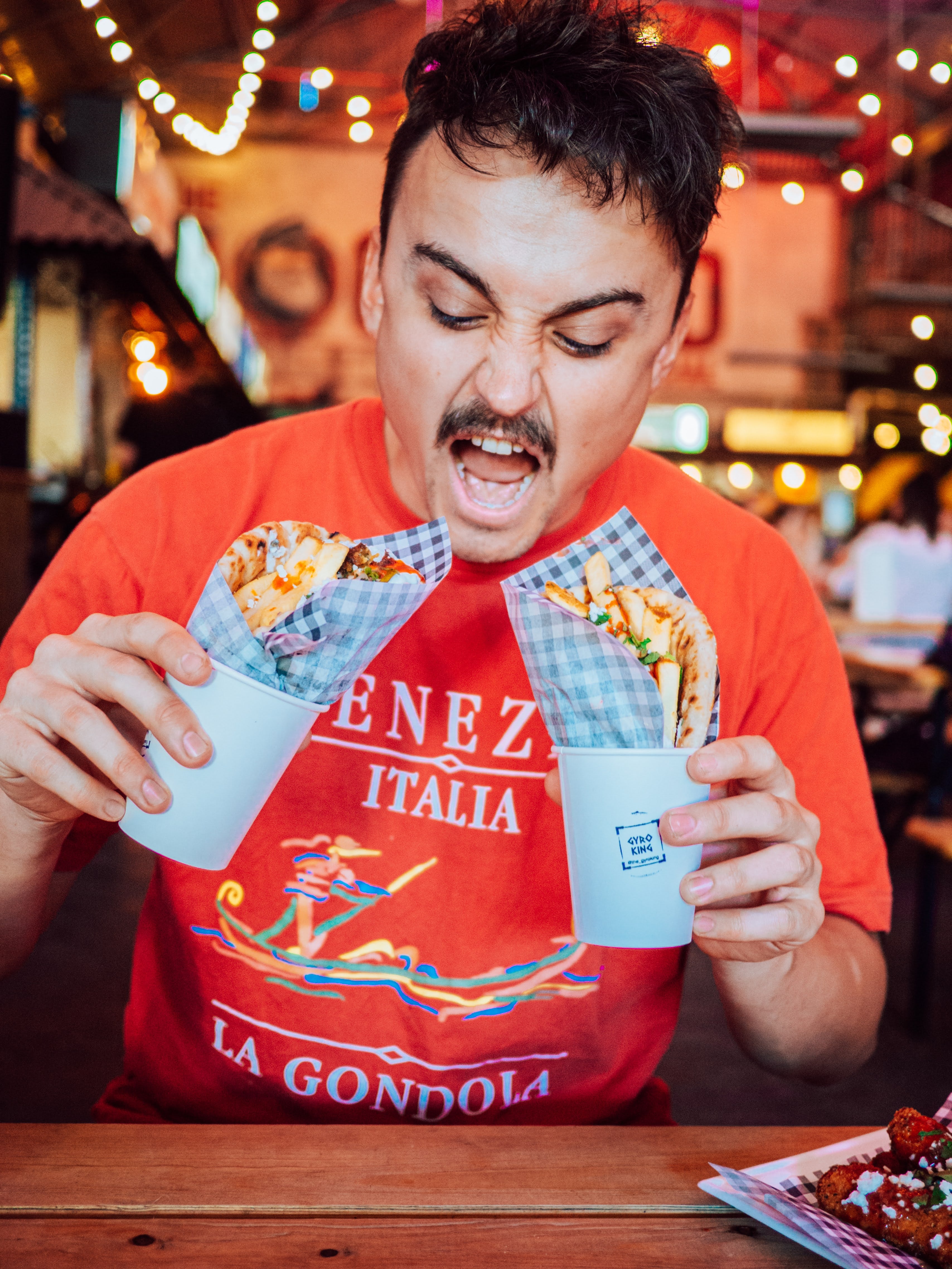 What's Cookin
good lookin?
You can choose from a variety of homegrown independent street food traders, whether it's authentic Greek Gyros, stacked corn nachos or traditional Thai – we bring you a social dining experience that gives you a chance to taste many styles of celebrated cuisine.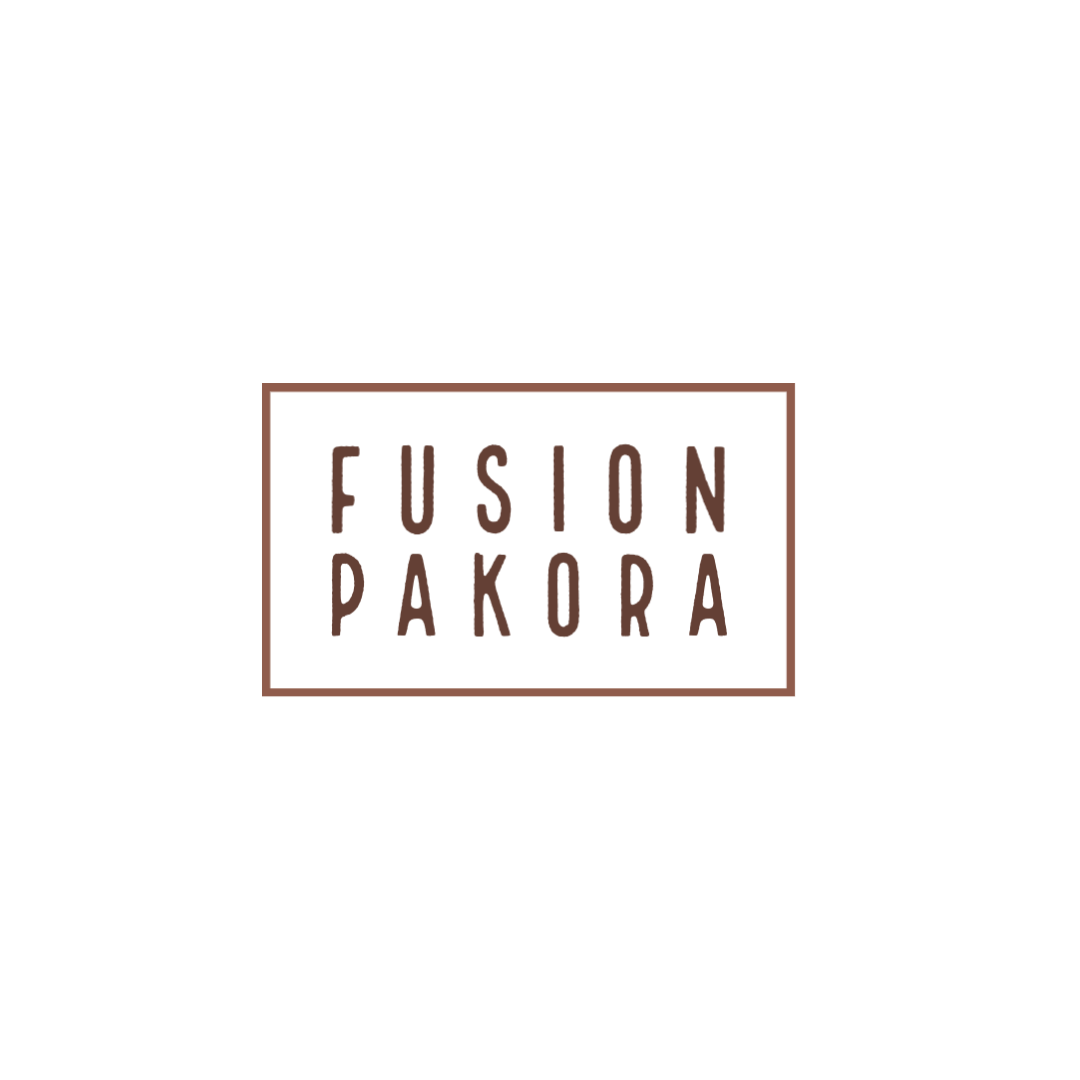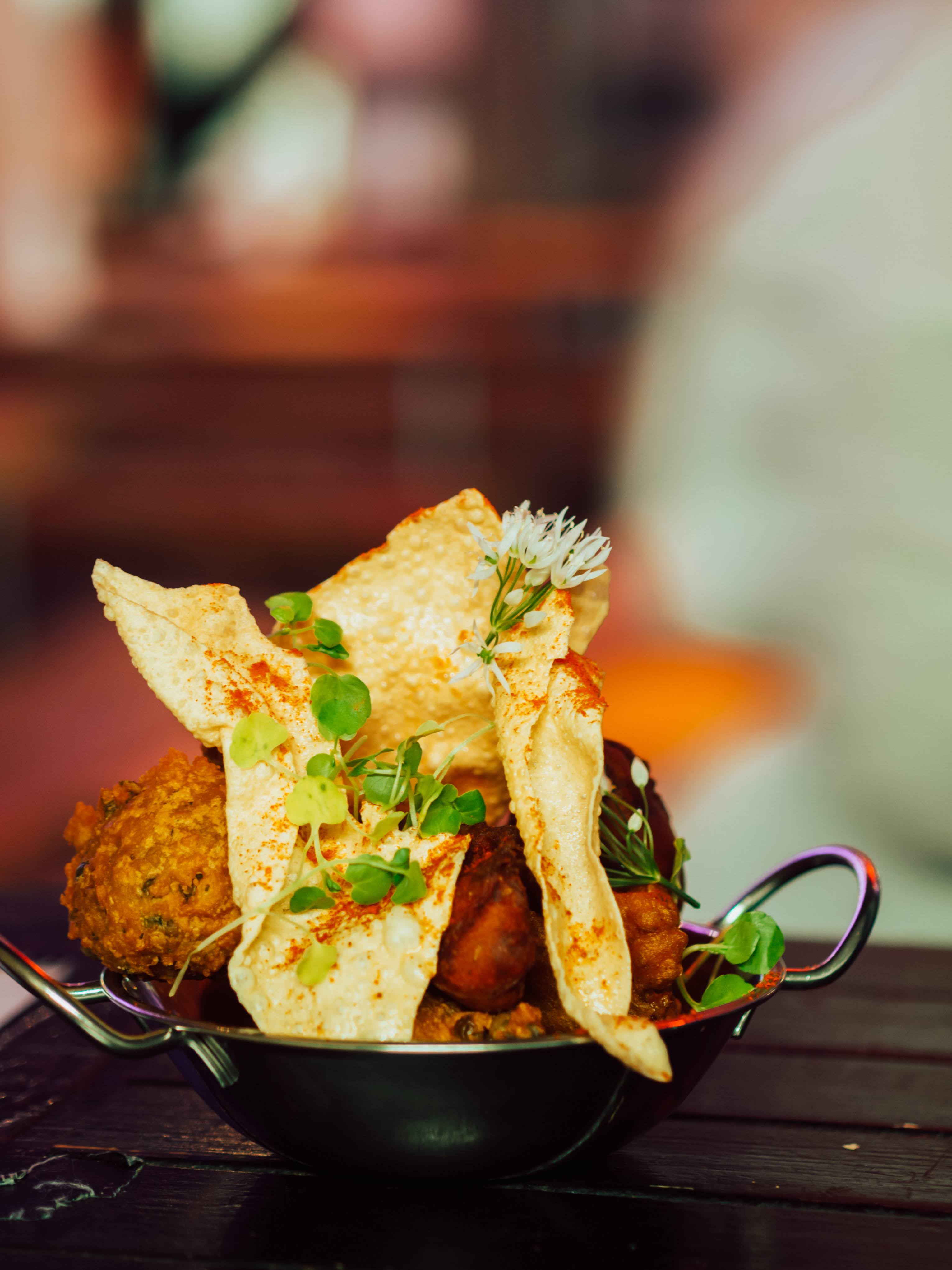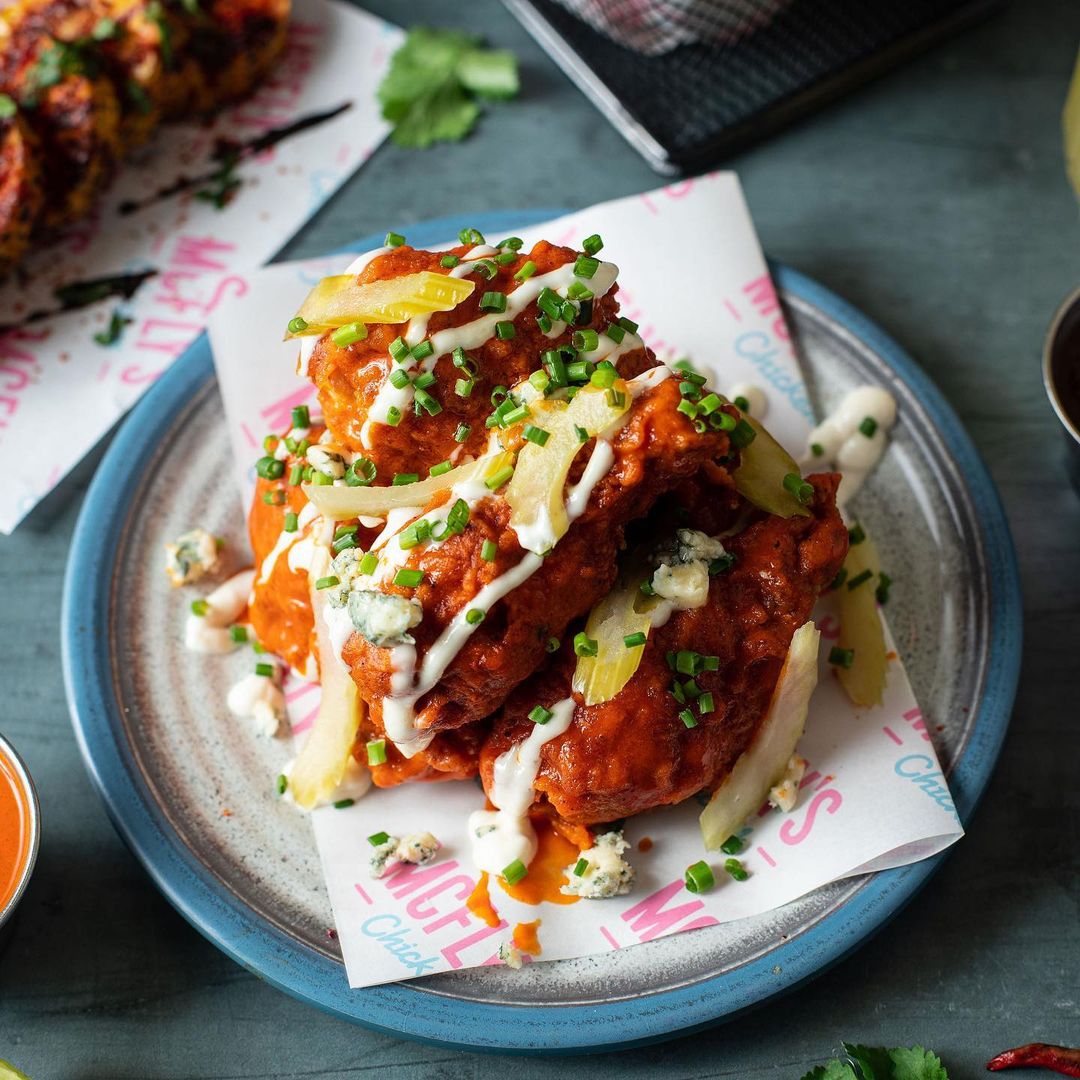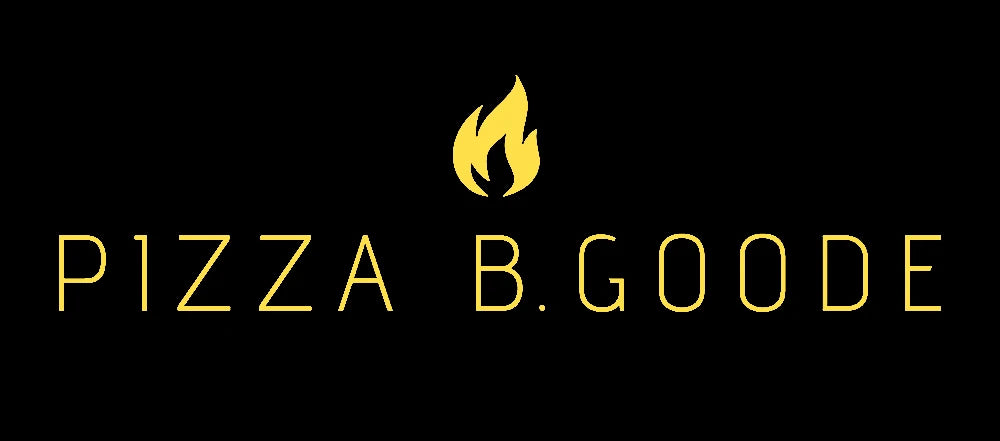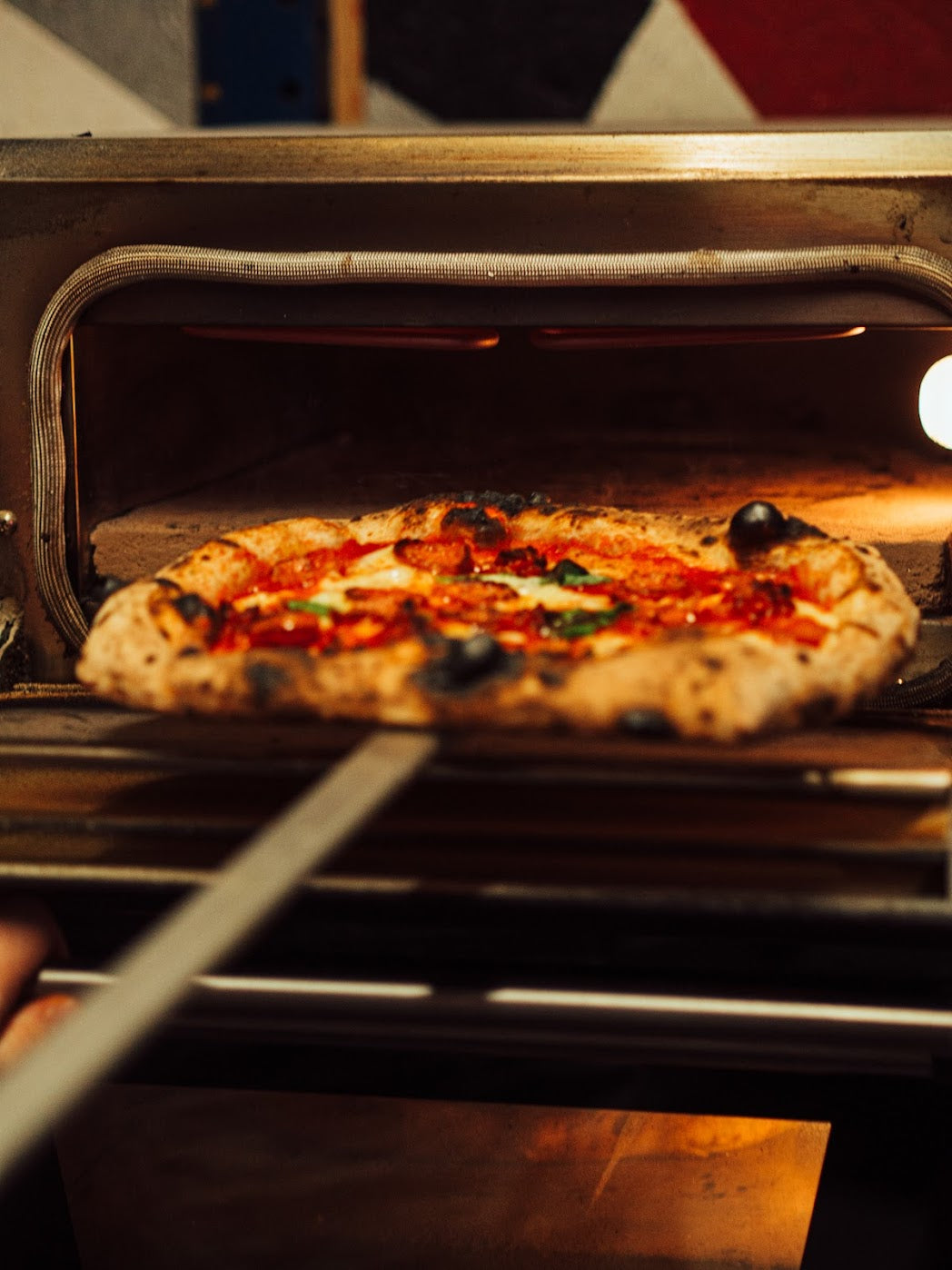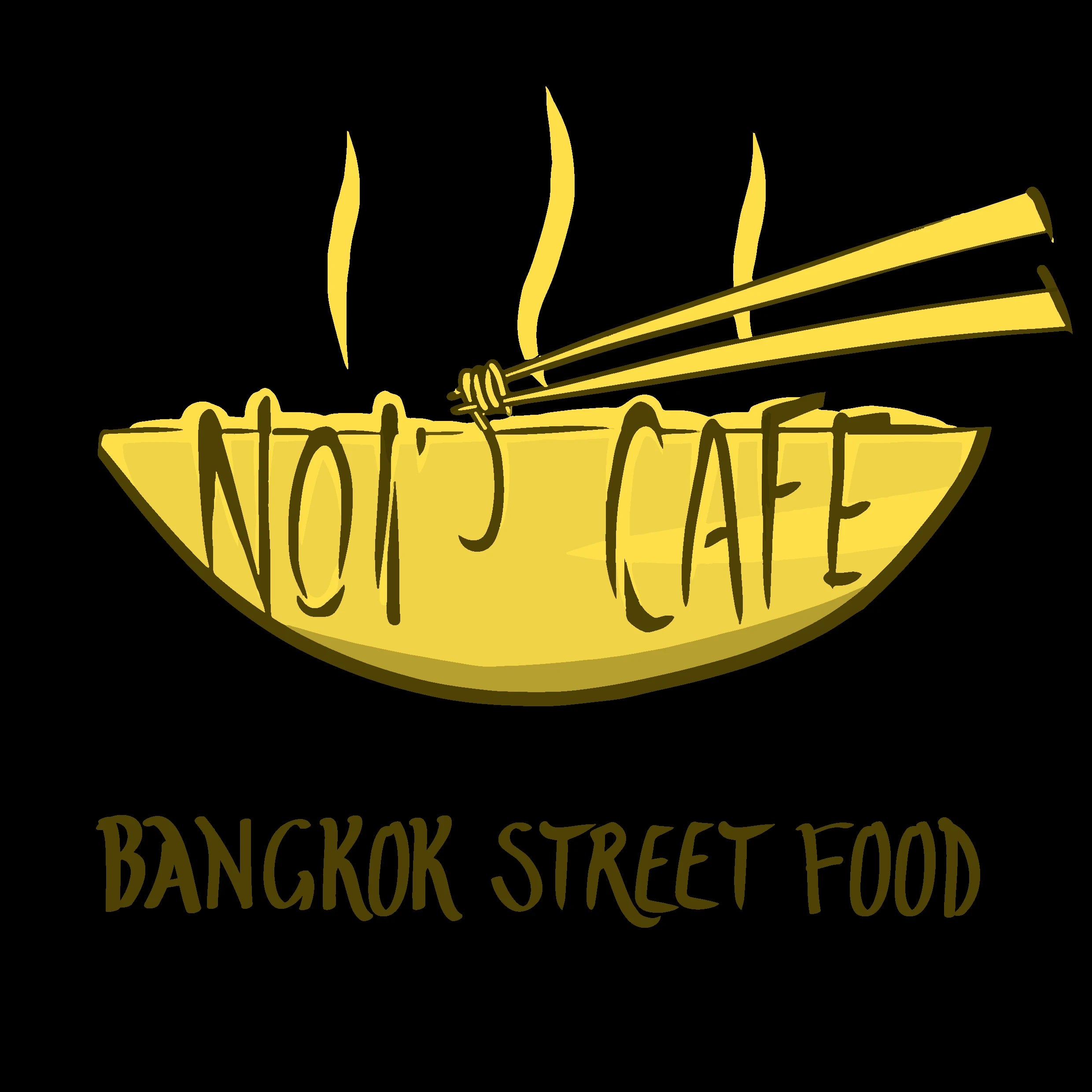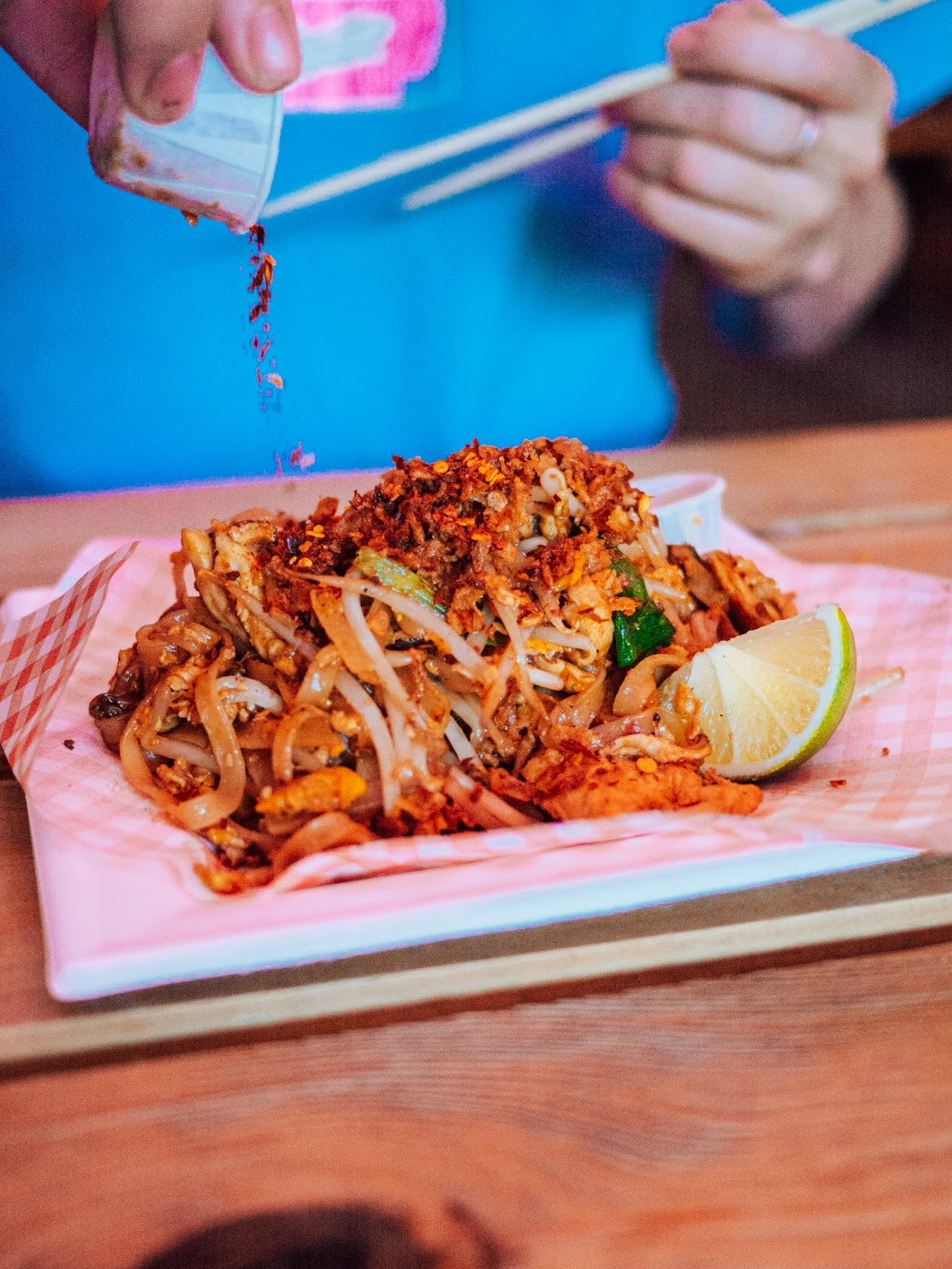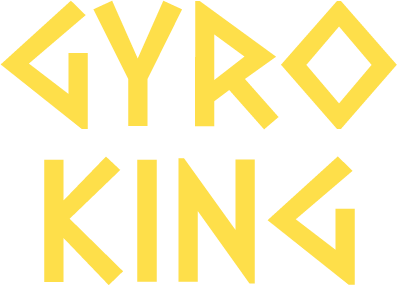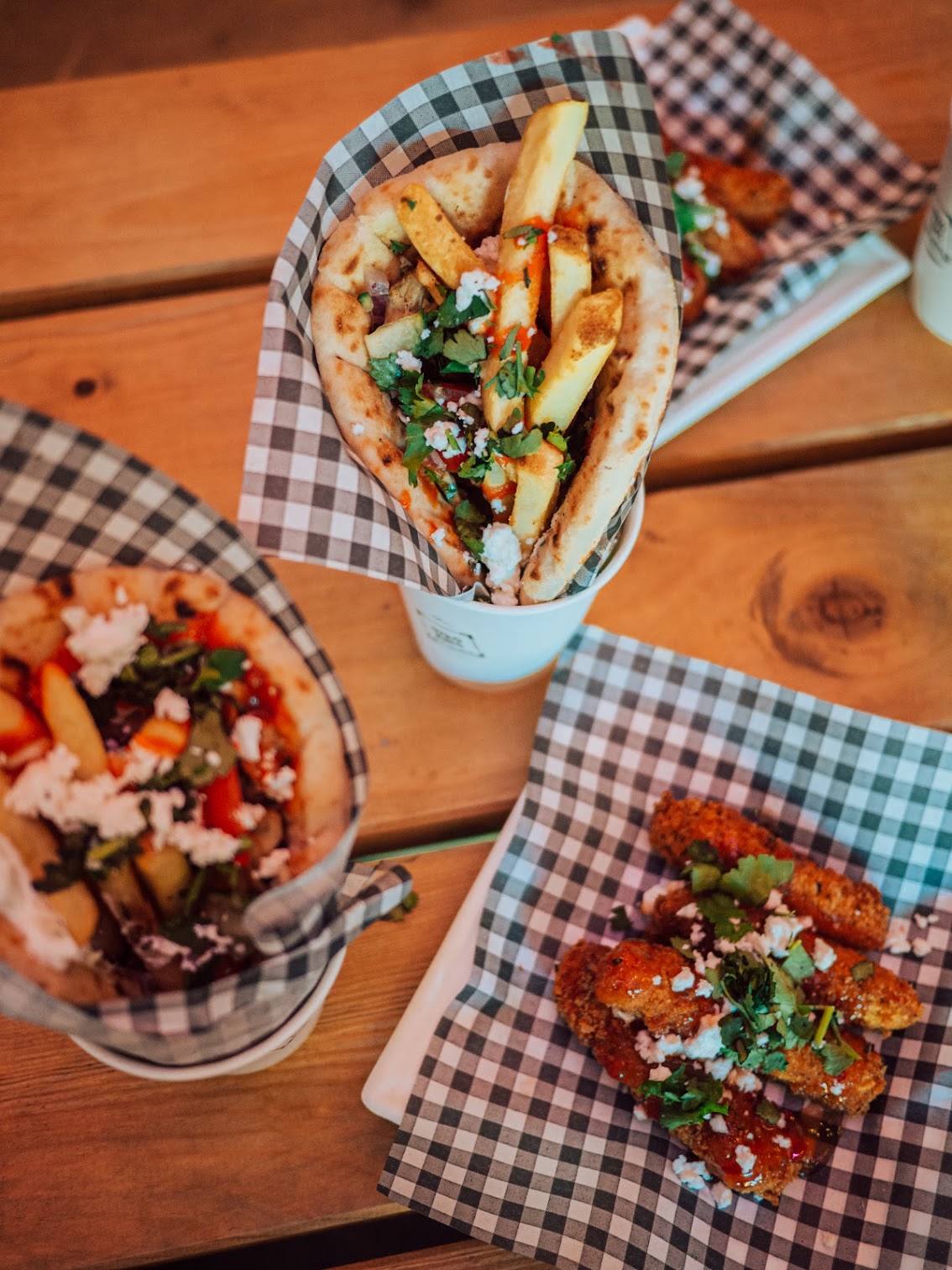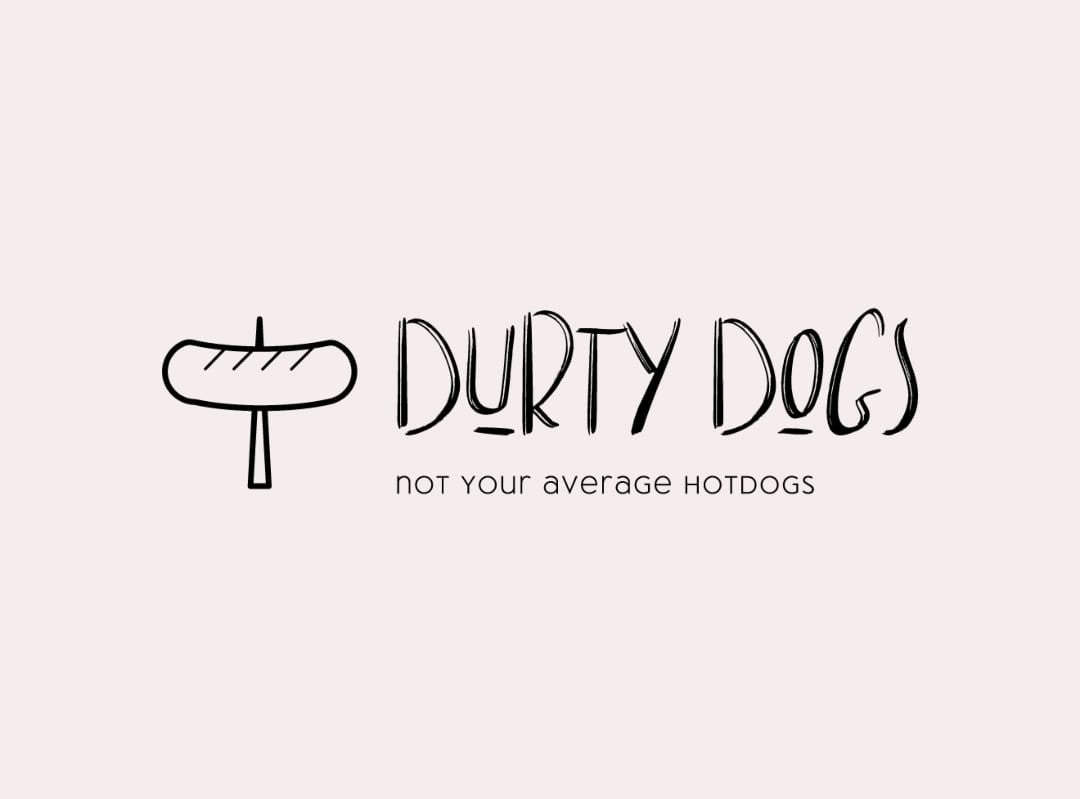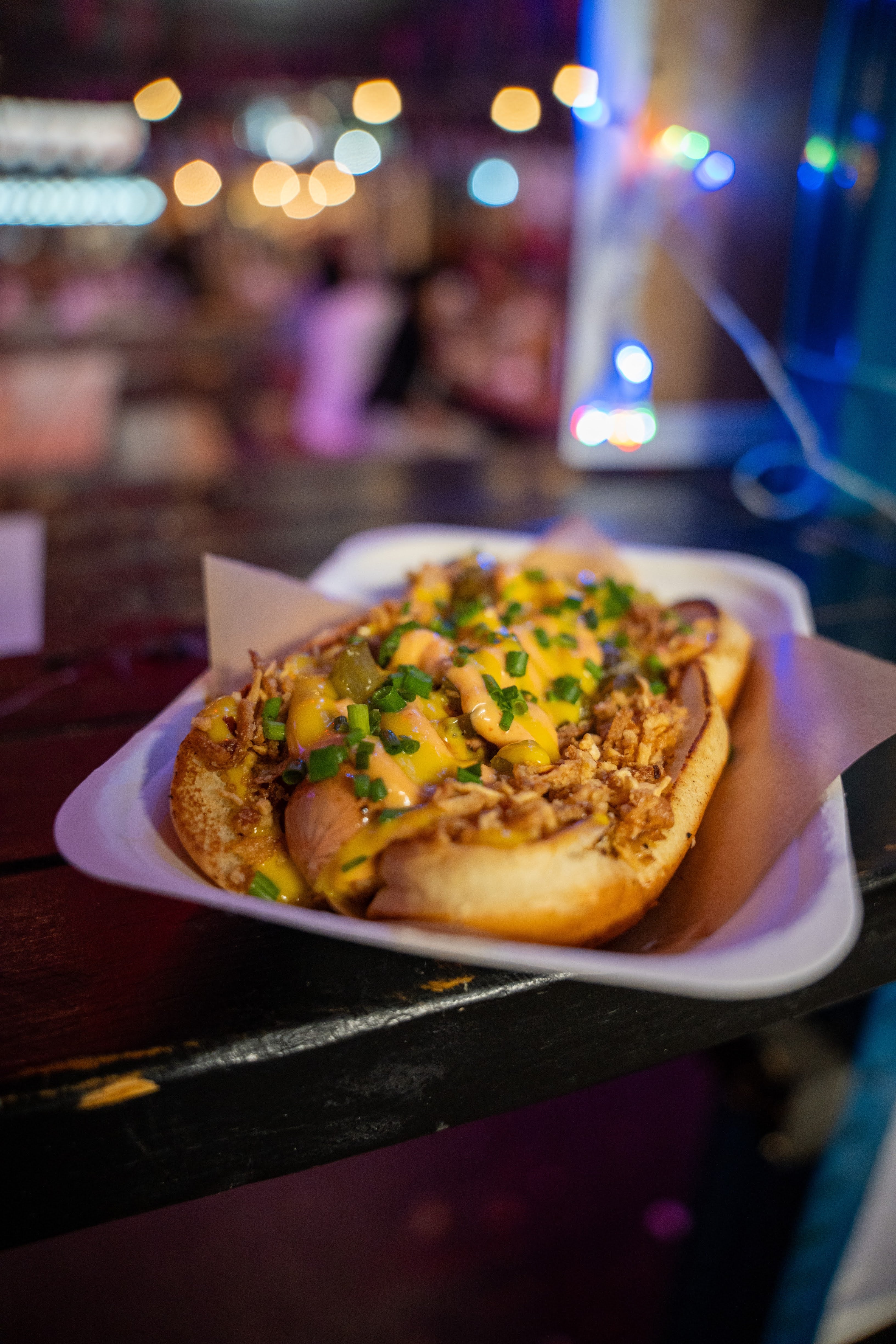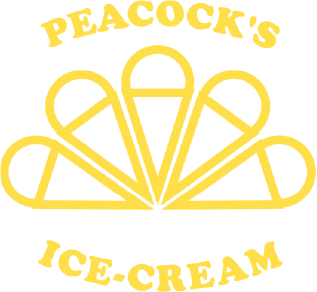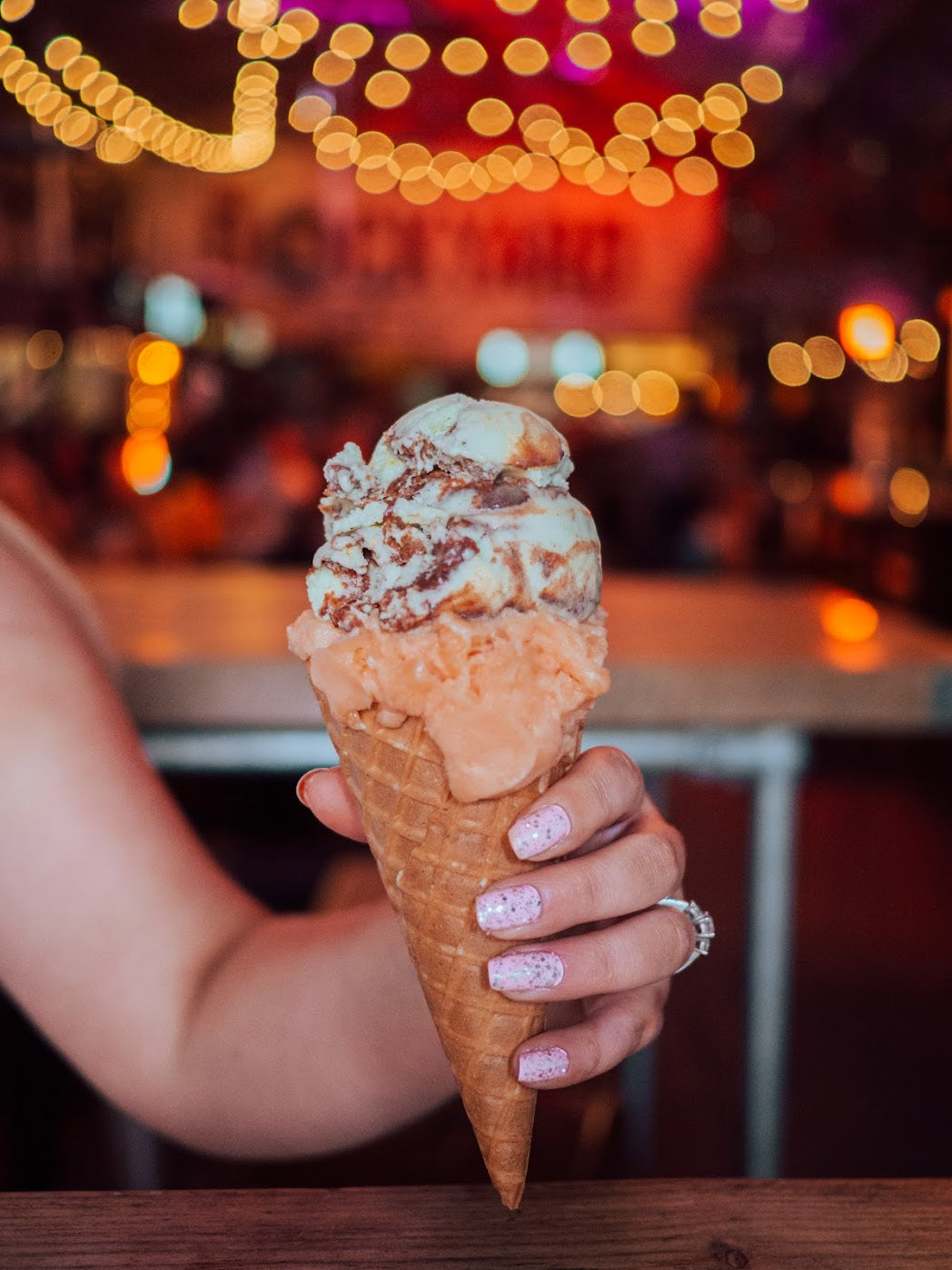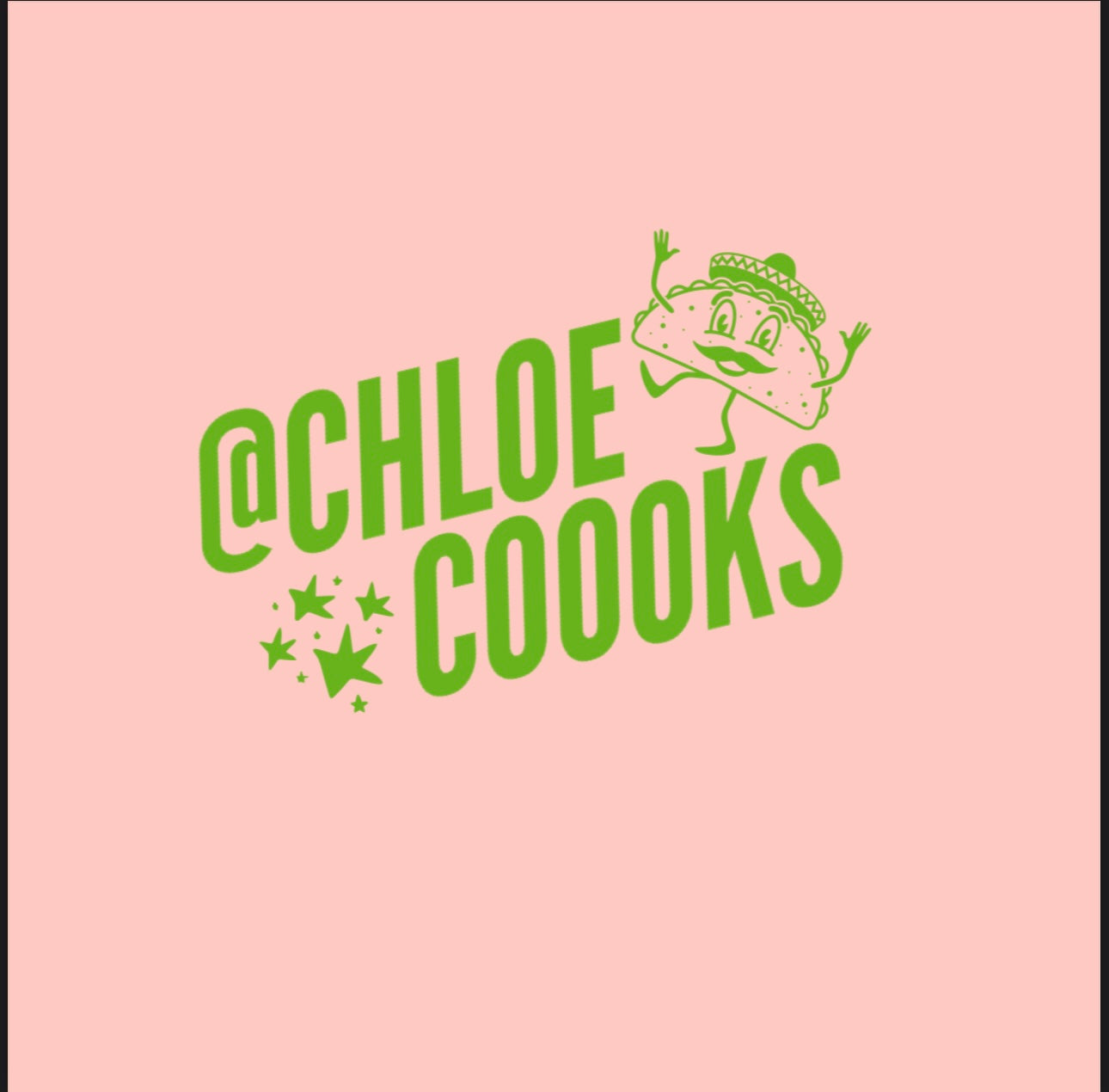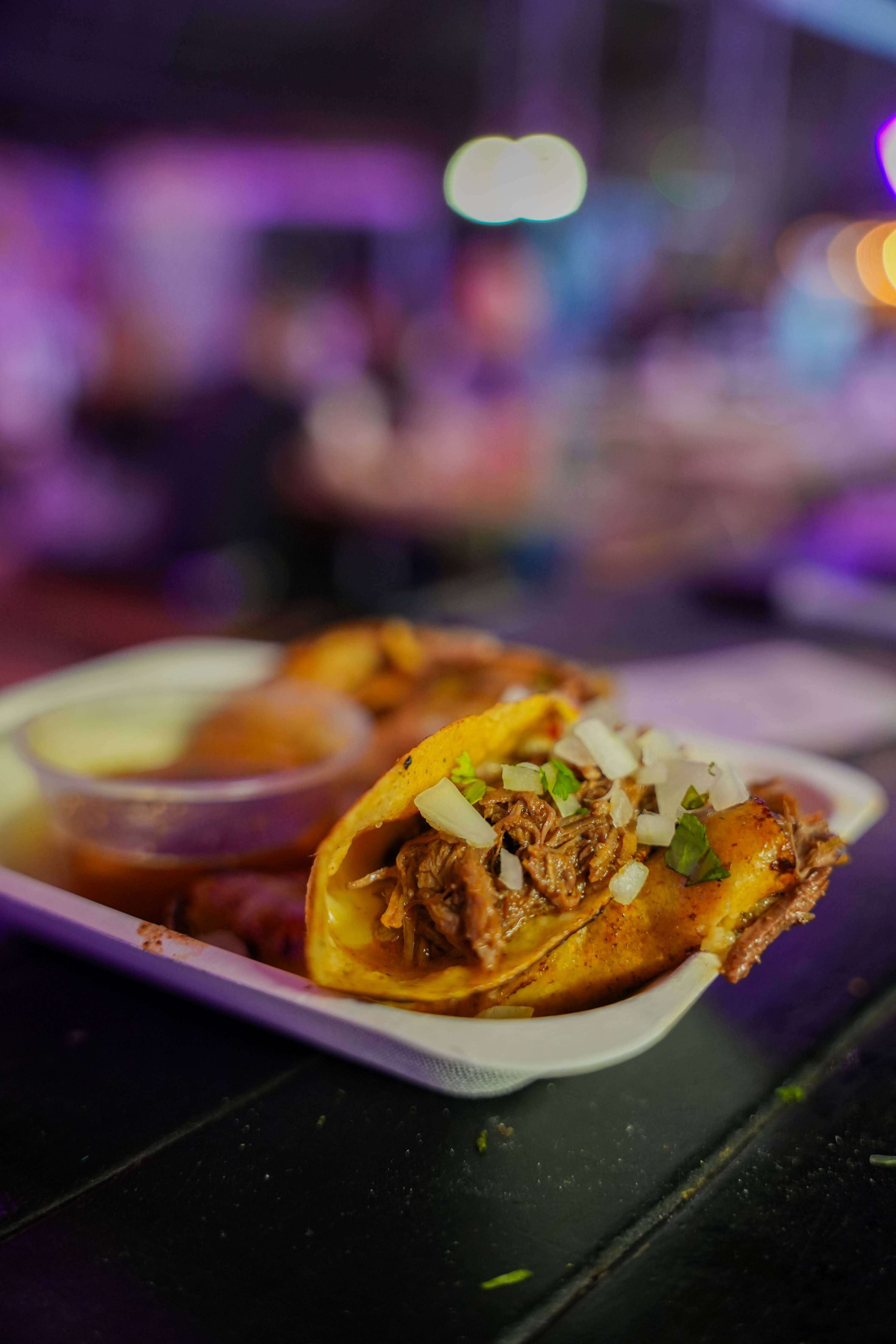 I'm ready to get tickets!
Events Events Events
Scroll Along→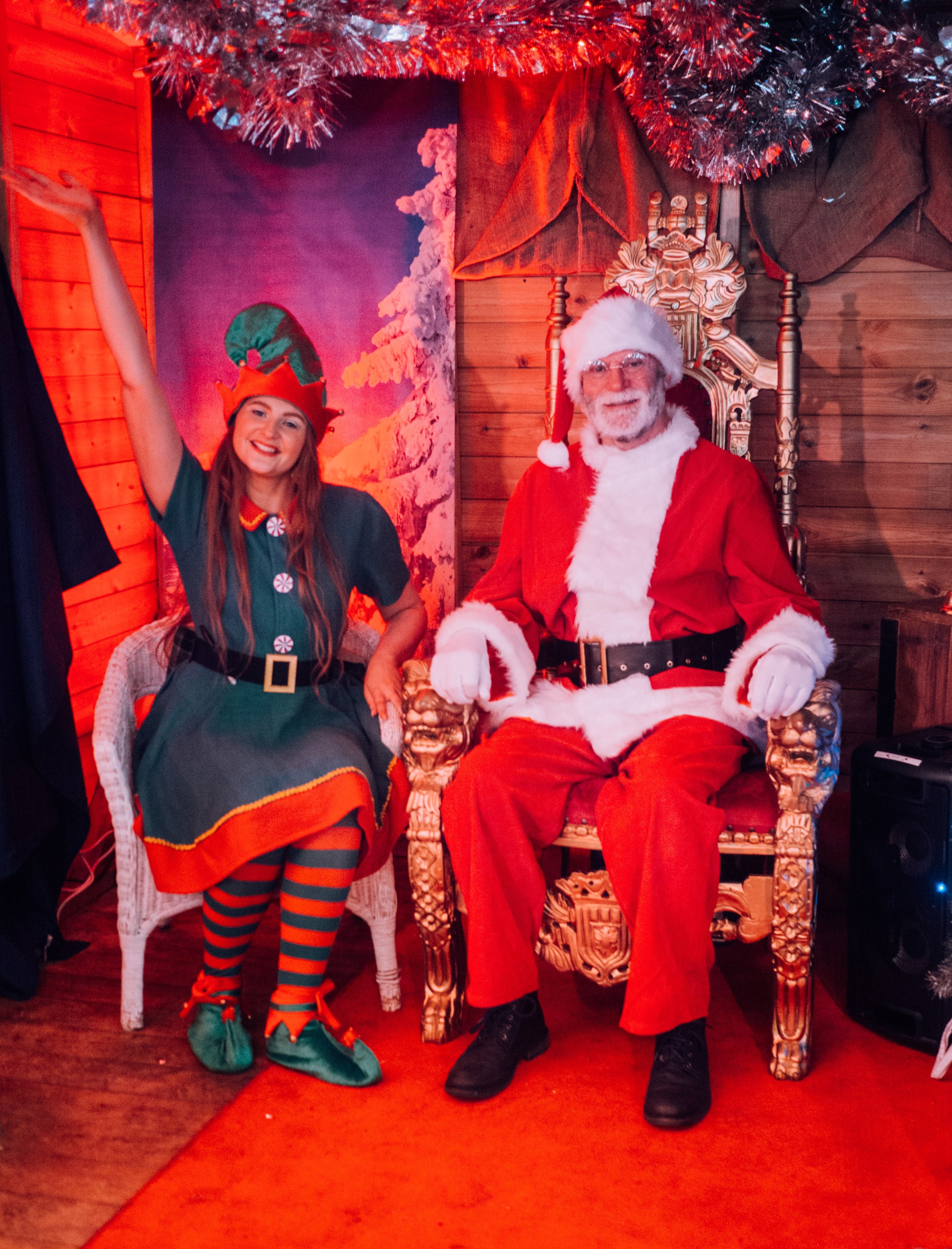 Saturday 9th December
SANTAS GROTTO
Come on down for our only SATURDAY Santas Grotto of the season!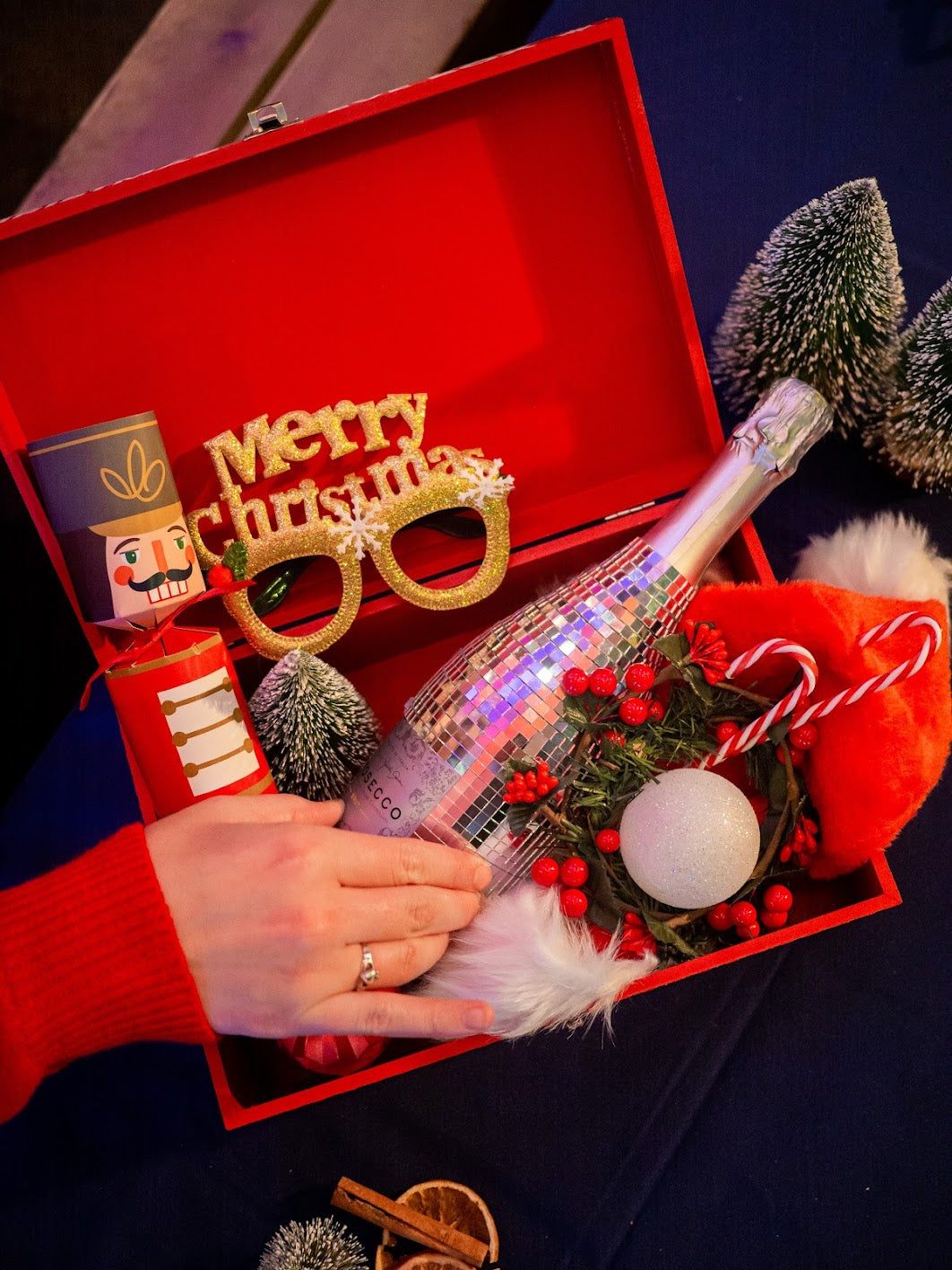 Saturday 9th December
Wreath Making Workshop
Get crafty this Christmas season and whip up a stunning wreath at our workshop! Perfect for decking your halls with a festive flair!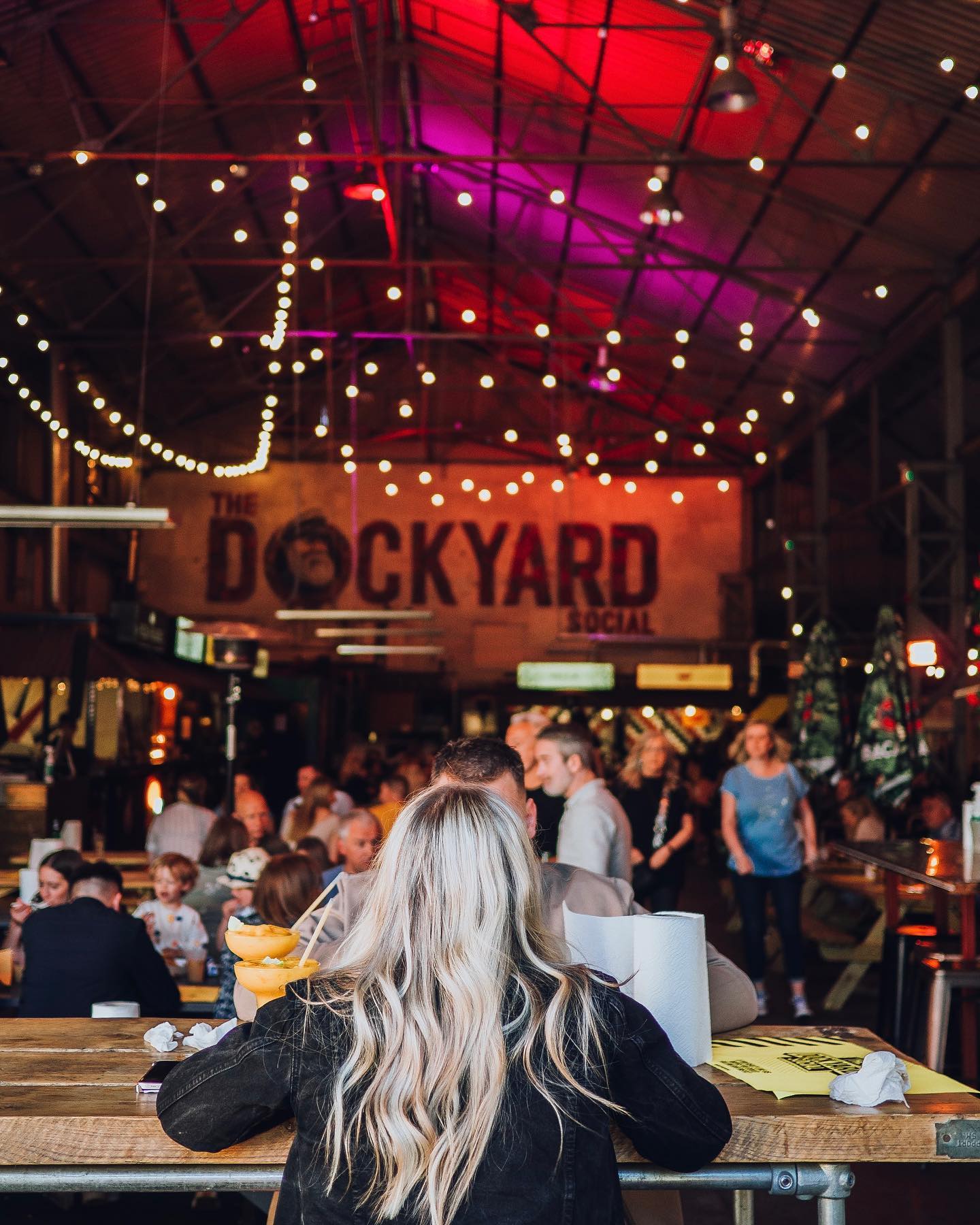 Sunday 10th December
@punts_pots CHRISTMAS BAUBLE PAINTING PARTY
@punts_pots is back for a CHRISTMAS BAUBLE painting party!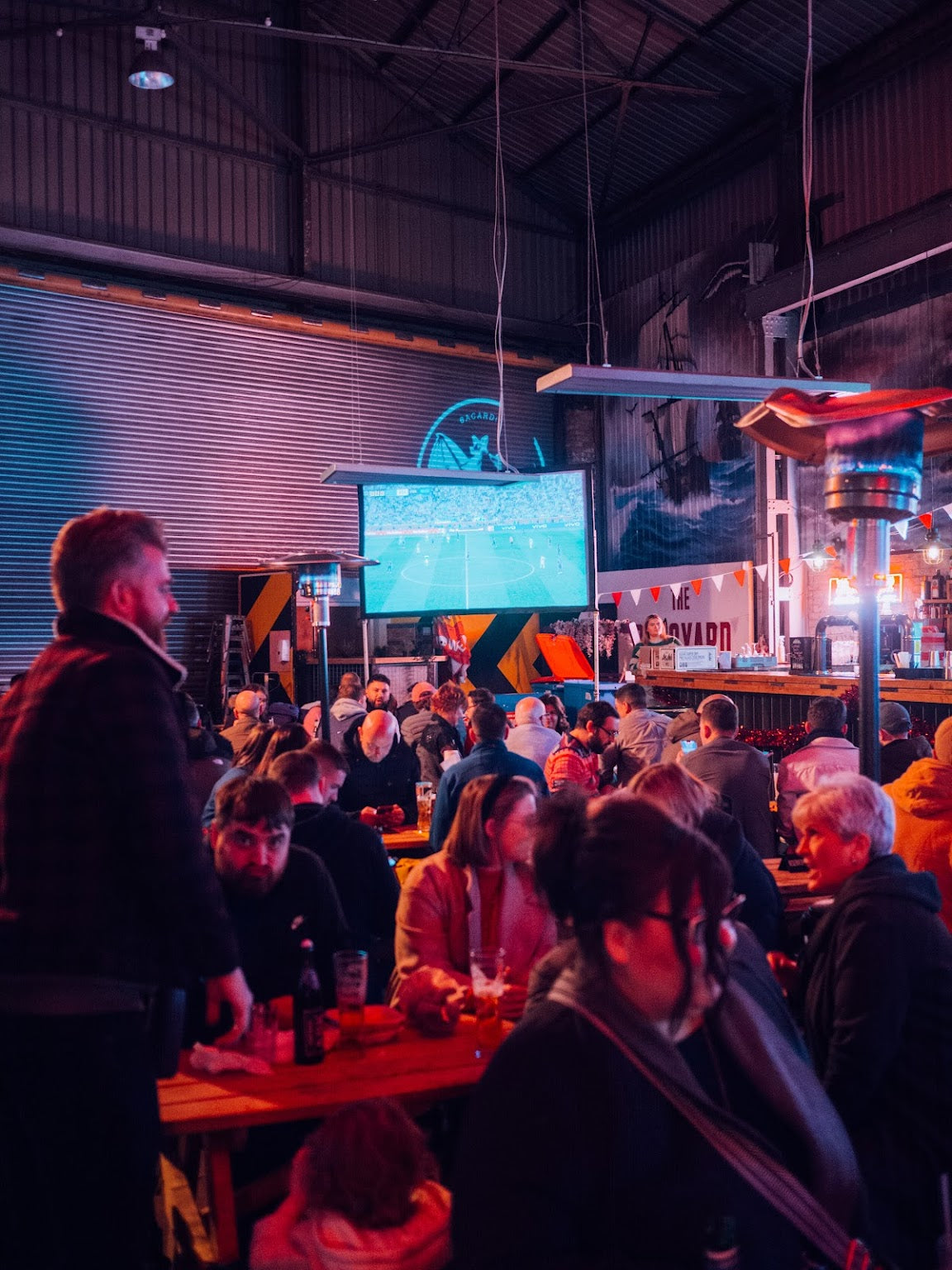 Sunday 10th December
Christmas Movie Club: HOME ALONE
HOME ALONE on the BIG SCREENS, Street Food + Drinks!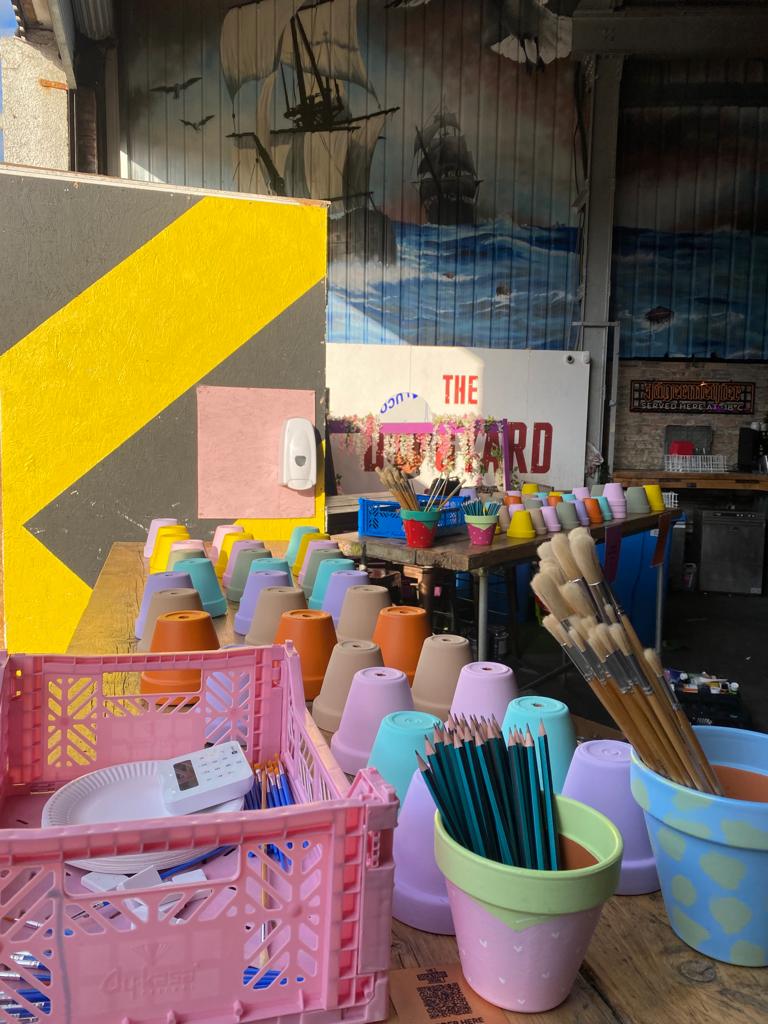 Friday 15th December
@punts_pots Christmas P*ssed Up Painting
@punts_pots is back for a festive p*ssed up pot painting party!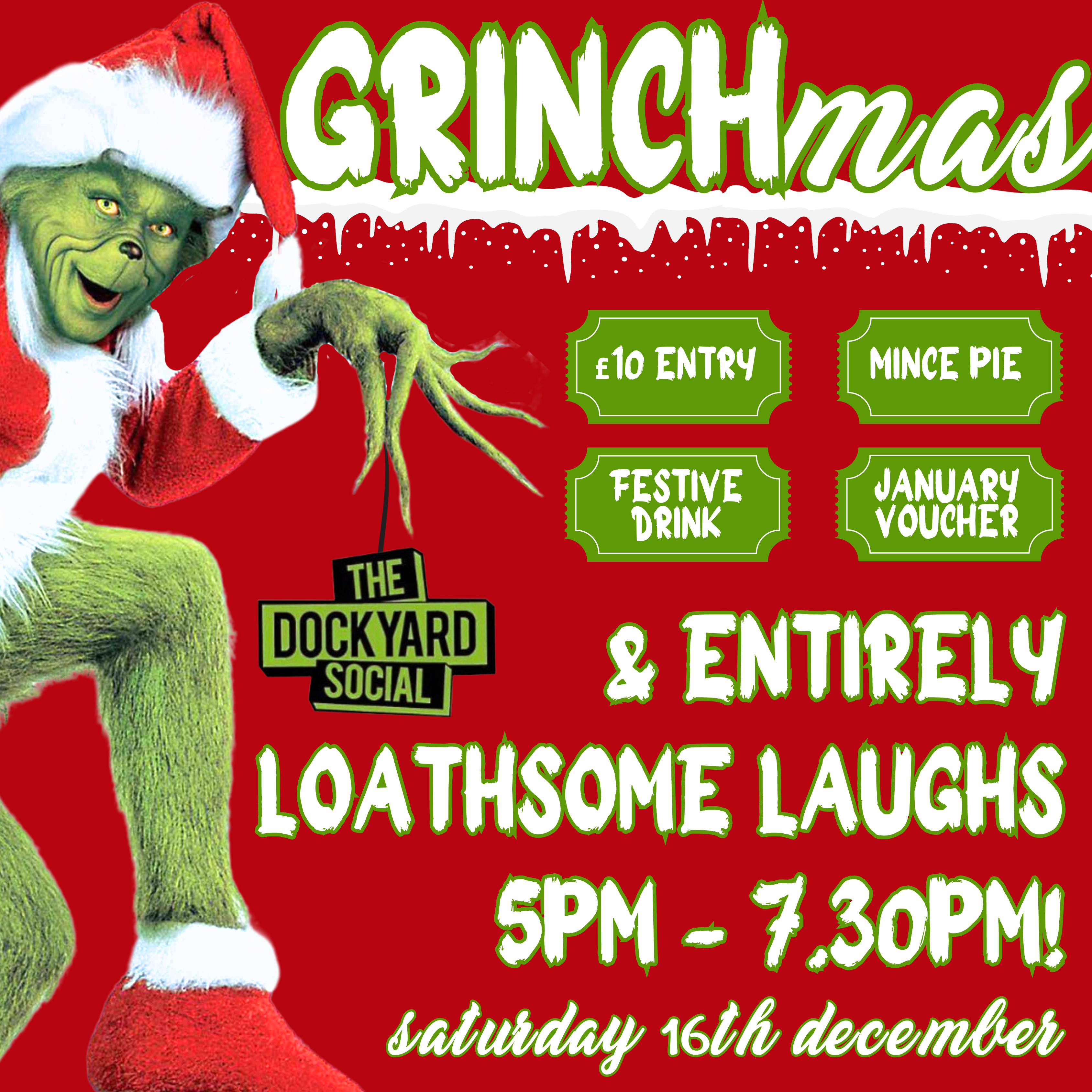 Saturday 16th December
GRINCHMAS
Sneak a slice of holly jolly spirit at our Grinch-ified Christmas Soiree!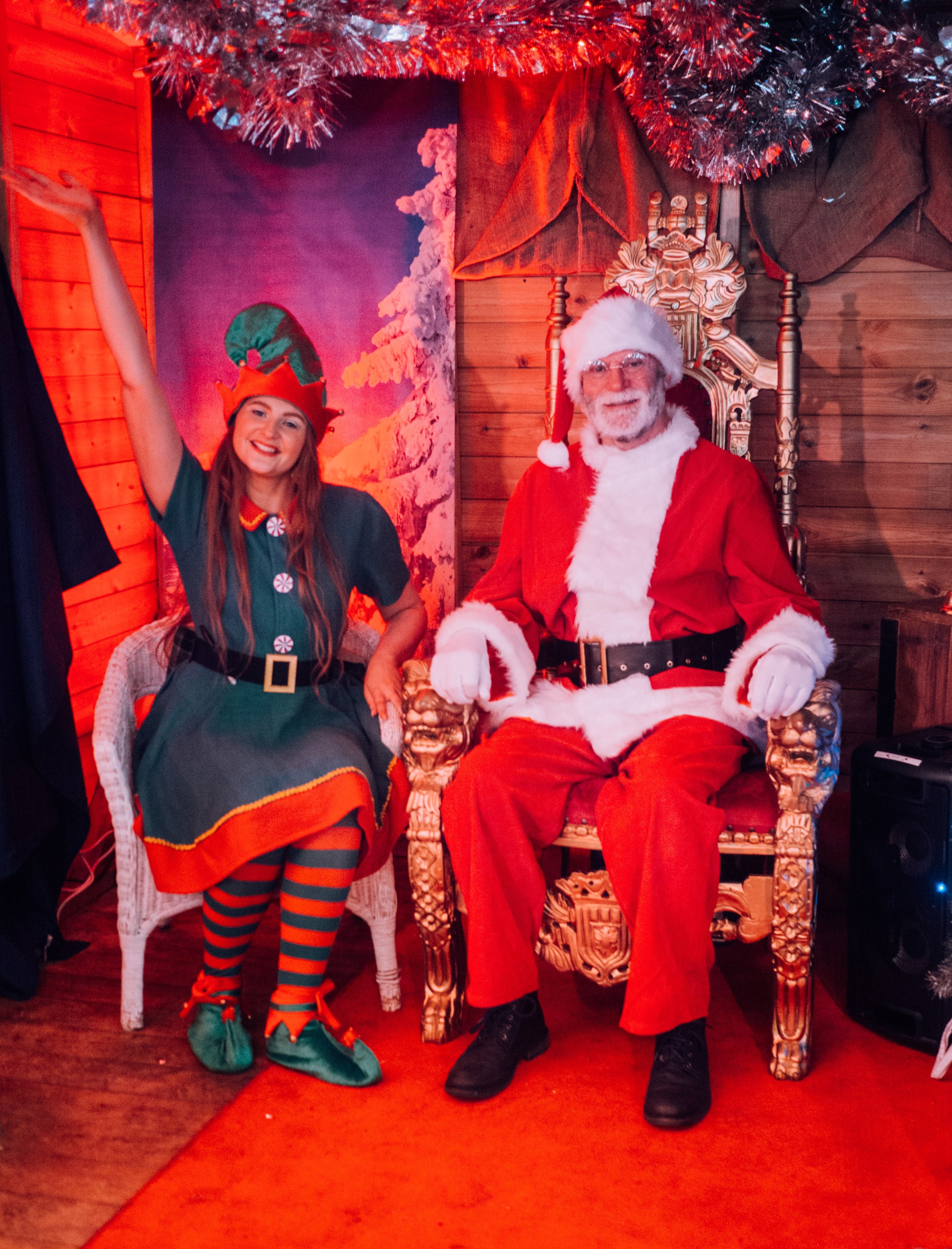 Sunday 17th December
SANTA'S GROTTO
Santa returns to the Dockyard Social 12-2.30pm
Sunday 17th December
FESTIVE DOGYARD SOCIAL!
Our independent doggo market gets festive!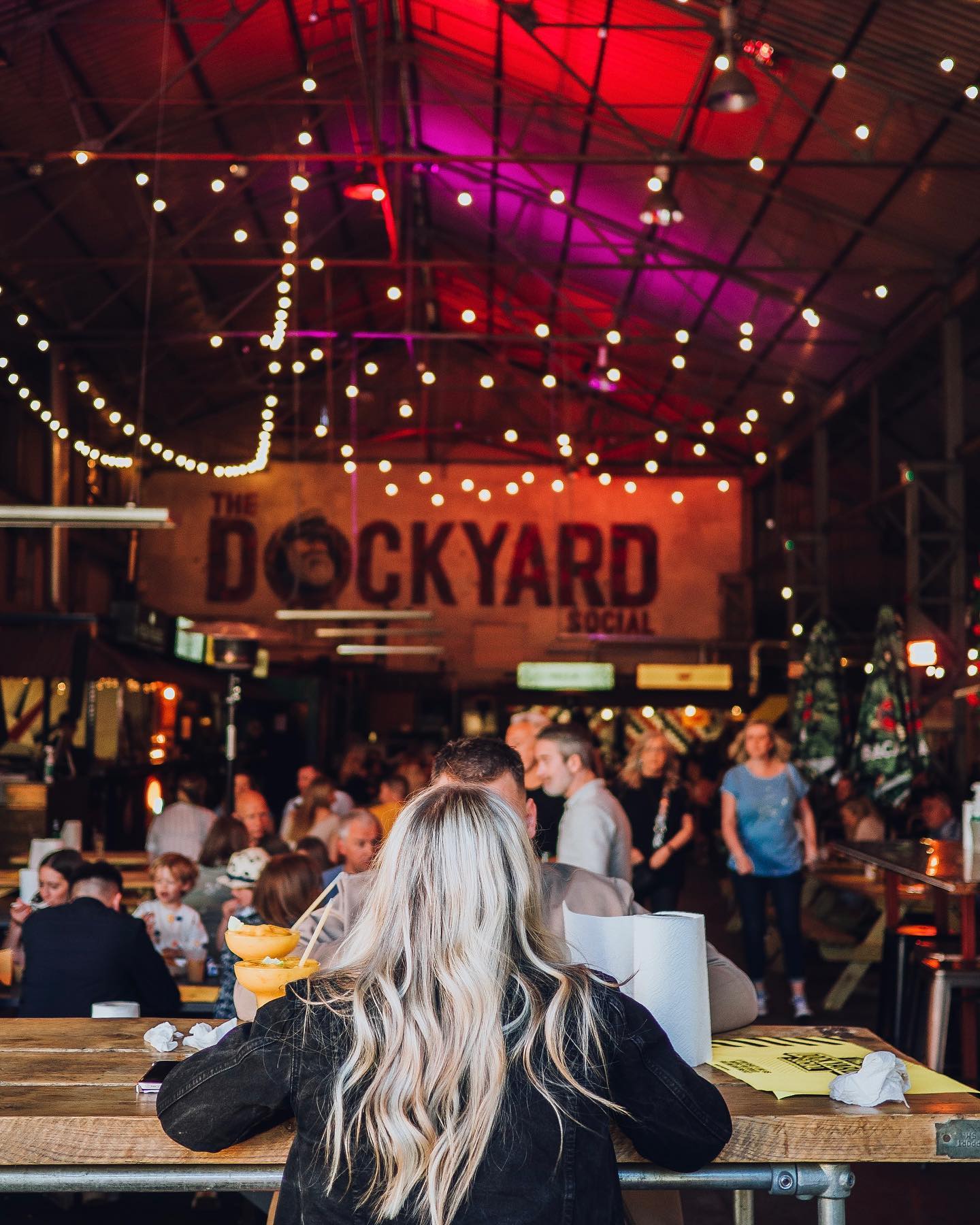 Sunday 17th December
Festive Abba Disco
ABBA DISCO Brunch with Festive Drinks, Street Food + Santa!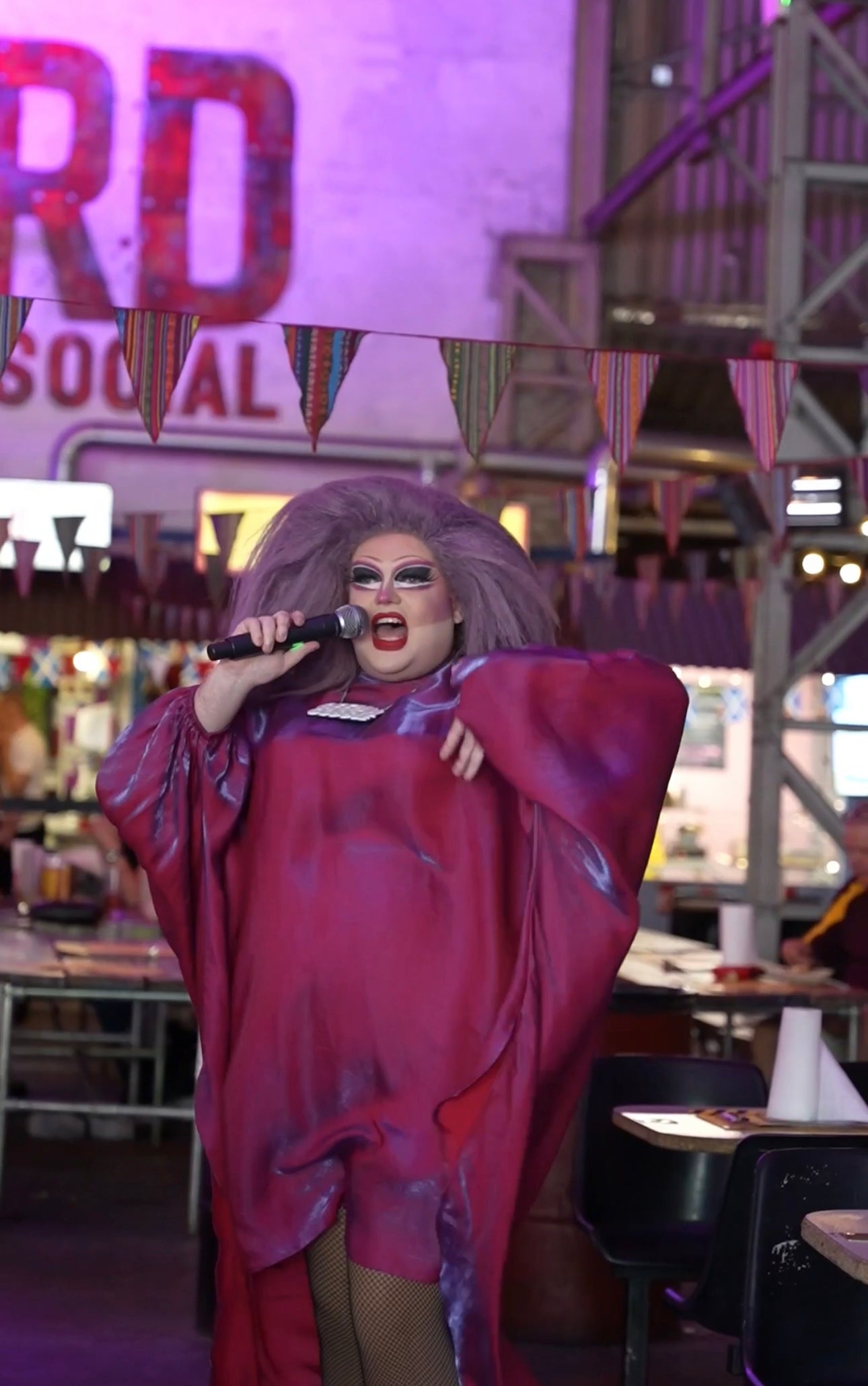 Saturday 23rd December
FESTIVE DRAG BINGO
DRAG BINGO returns to the Dockyard Social - this time we're getting festive!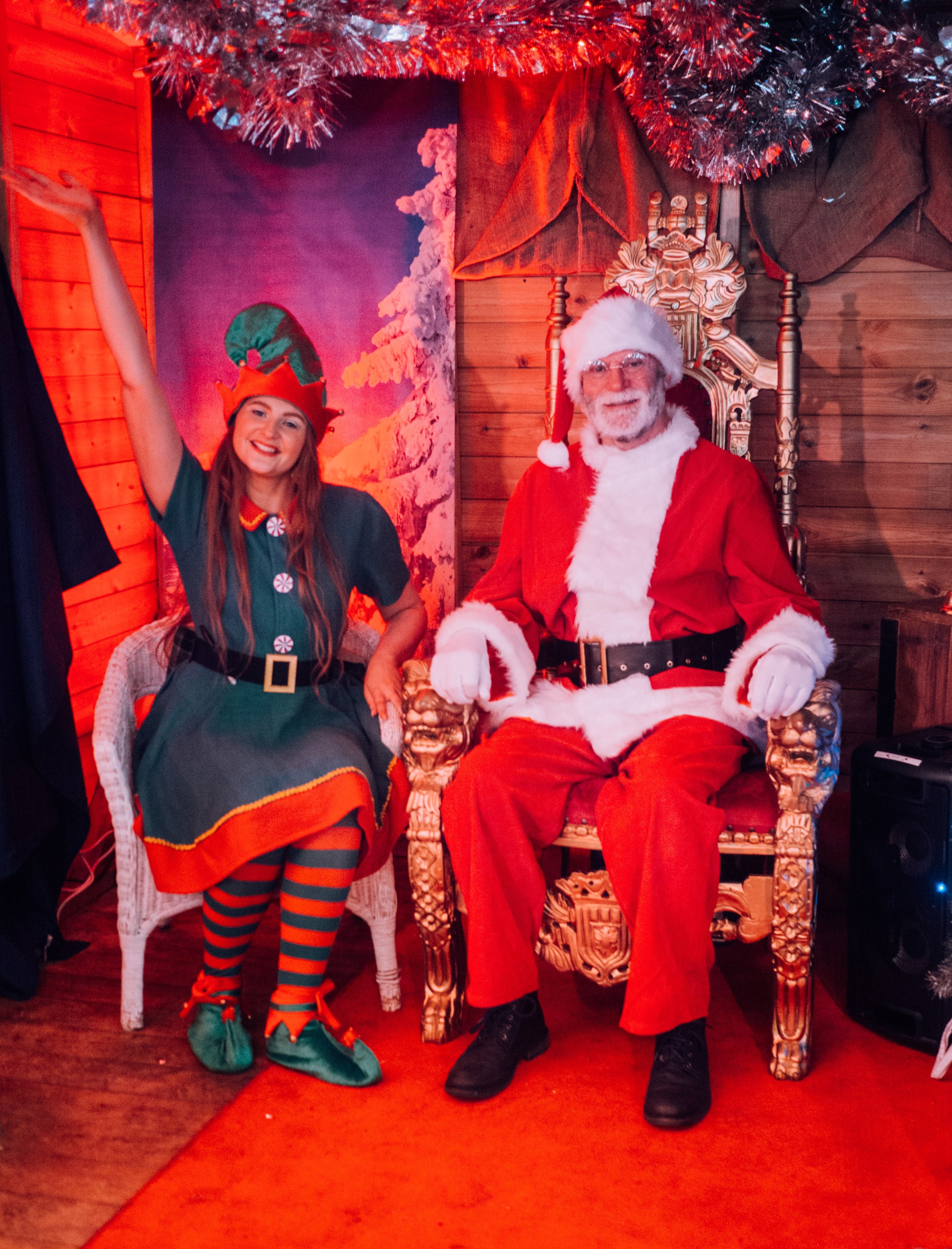 Sunday 24th December
Santa's Grotto
SANTA returns to Dockyard Social (12-2pm/ 2-4pm)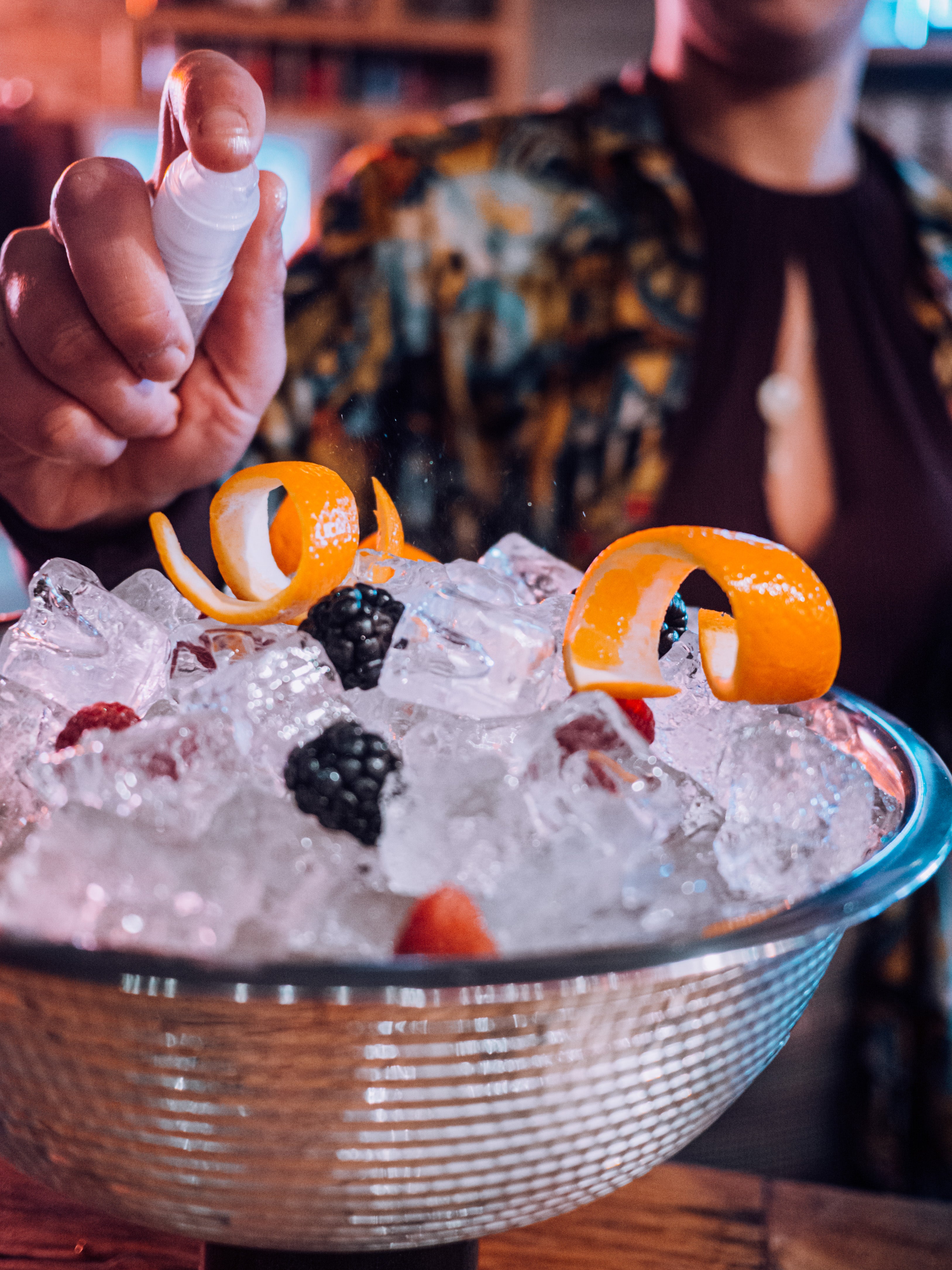 Sunday 31st December
NYE CARNIVAL
Our NYE Carnival makes a comeback this year! With plenty of awesome acts to entertain the whole family for Hogmanay!
Ok but how do I get there?
Where to go
Location
95-107 HAUGH ROAD
GLASGOW G3 8TX
Maps it!
Find your way
By Bus
THE NUMBER 77 BUS
THE NUMBER 38E BUS
Maps it!
Find your way
By Train
EXHIBITION CENTRE 0.6mi
PARTICK TRAIN STATION 0.9mi
Maps it!
Back to the top!