Dockyard Voucher
Coming up
"Voucher(s) for the big house baby!


Nothing says I love you to a family member, partner, colleague or pal quite like a voucher for the hottest ticket in Town, The Dockyard Social. Treat yo loved one(s) to a fun filled night at G-Town's trendiest spot for exciting Events, quirky Cocktails and Street Food with a twist. 
Vouchers are redeemed against Food and Drinks Tokens within the venue!

Note: Vouchers can take between 3-5 working days to be posted and are sent 2nd class signed for. 


 
Terms and Conditions:

 This voucher cannot be used in conjunction with any other participating offer. This voucher is valid for 12 months after the purchase date. 
The management accept no responsibility for any voucher which is lost- no replacement will be provided. This voucher cannot be exchanged for monetary value and cannot be returned."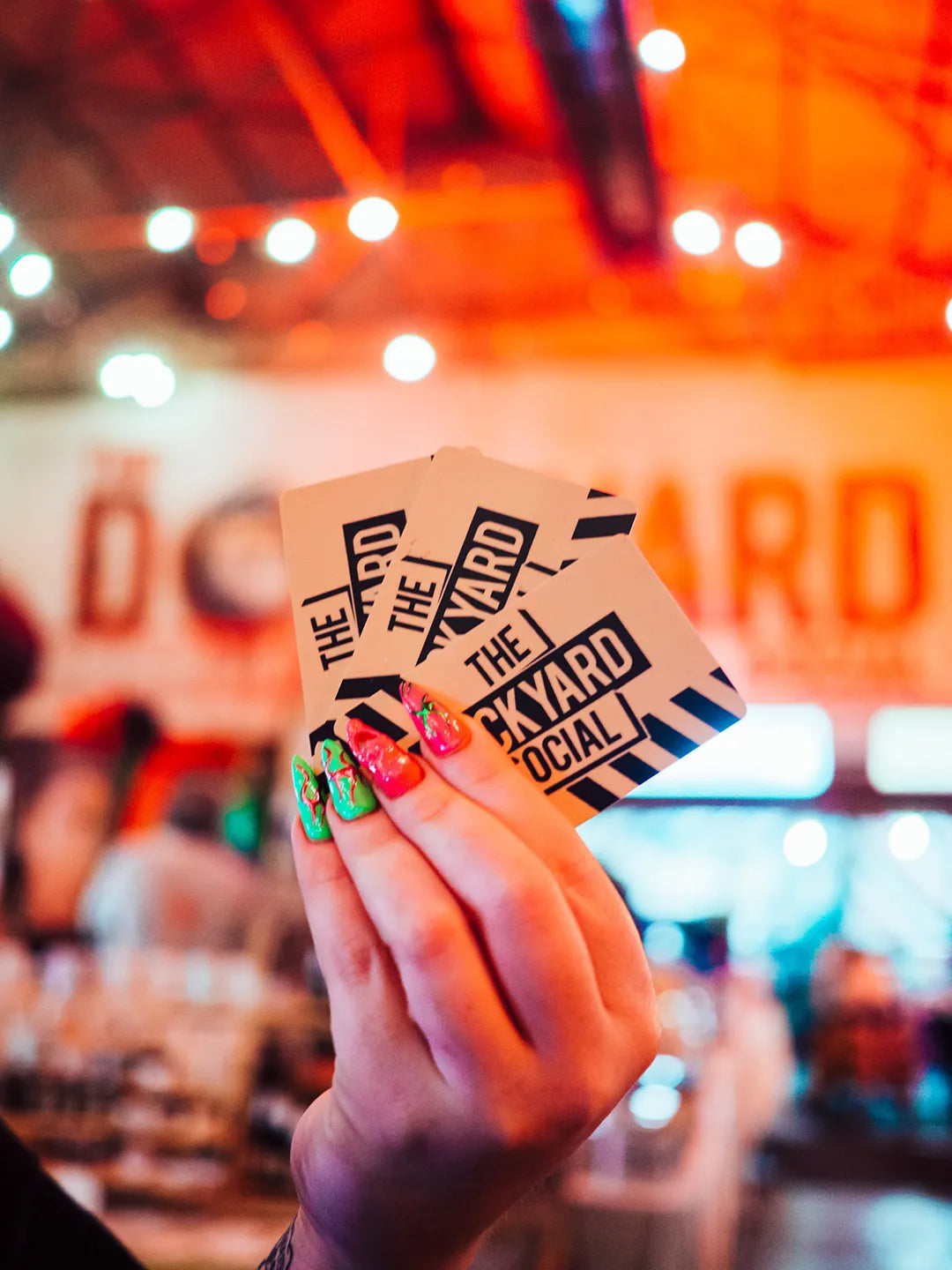 Other events
you might love
What's Cookin good lookin?
You can choose from a variety of homegrown independent street food traders, whether it's authentic Greek Gyros, stacked corn nachos or traditional Thai – we bring you a social dining experience that gives you a chance to taste many styles of celebrated cuisine.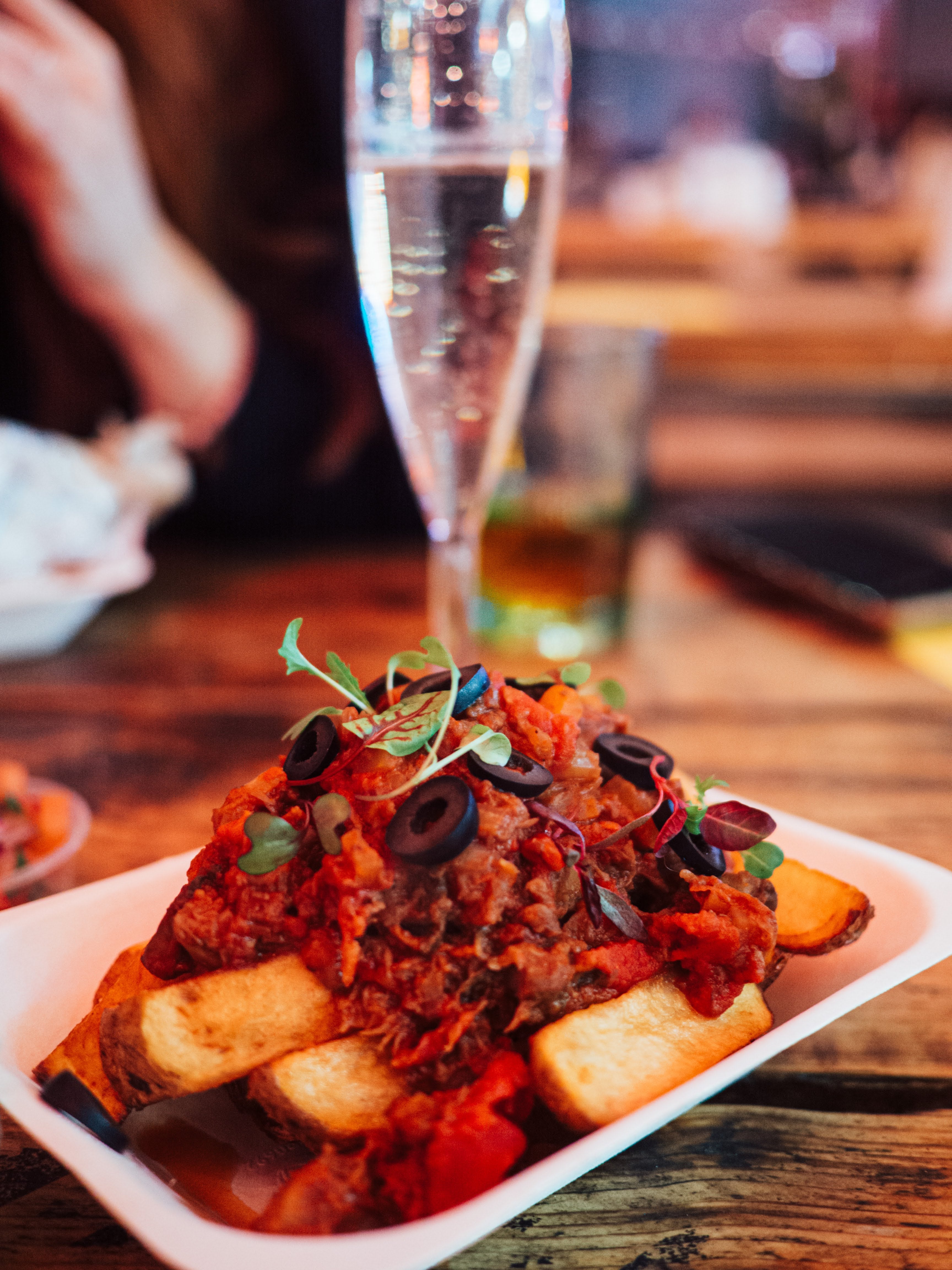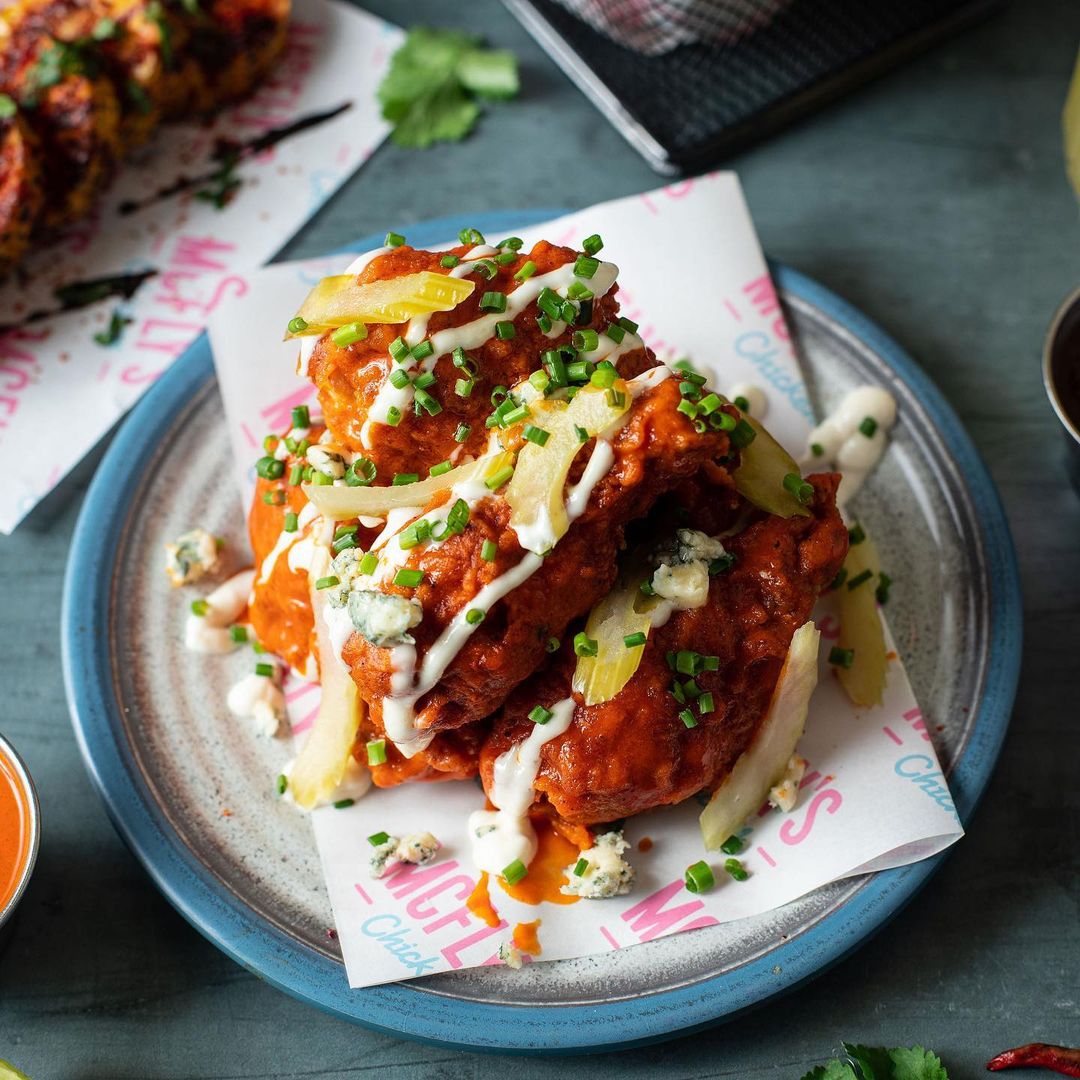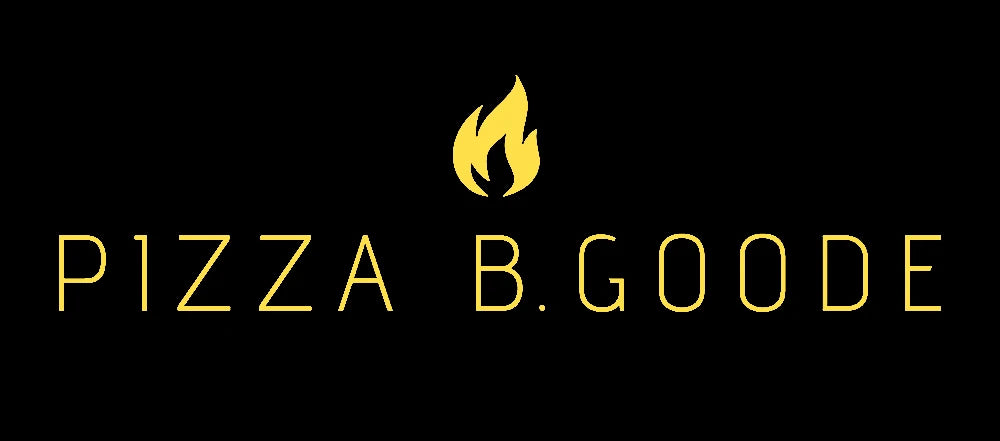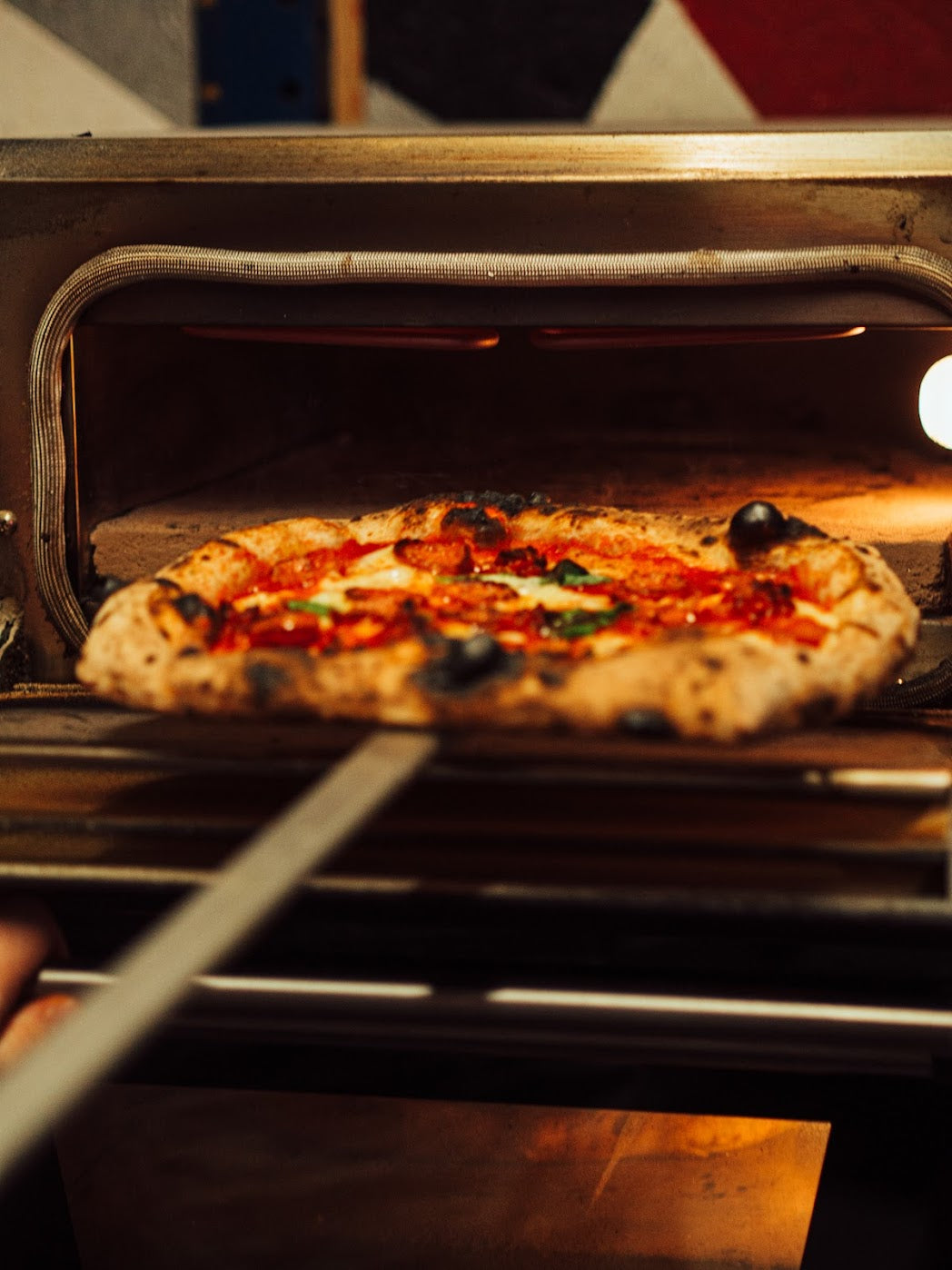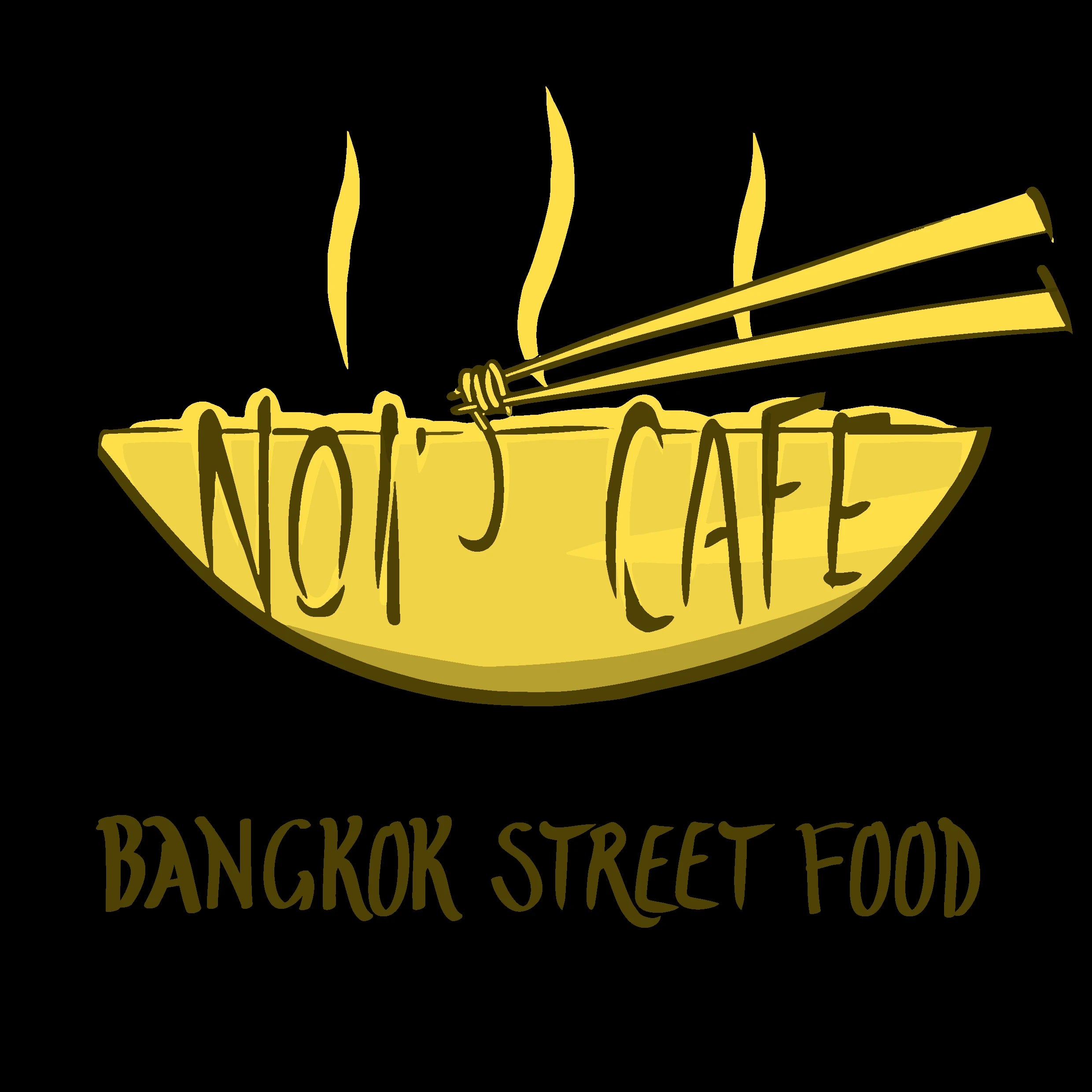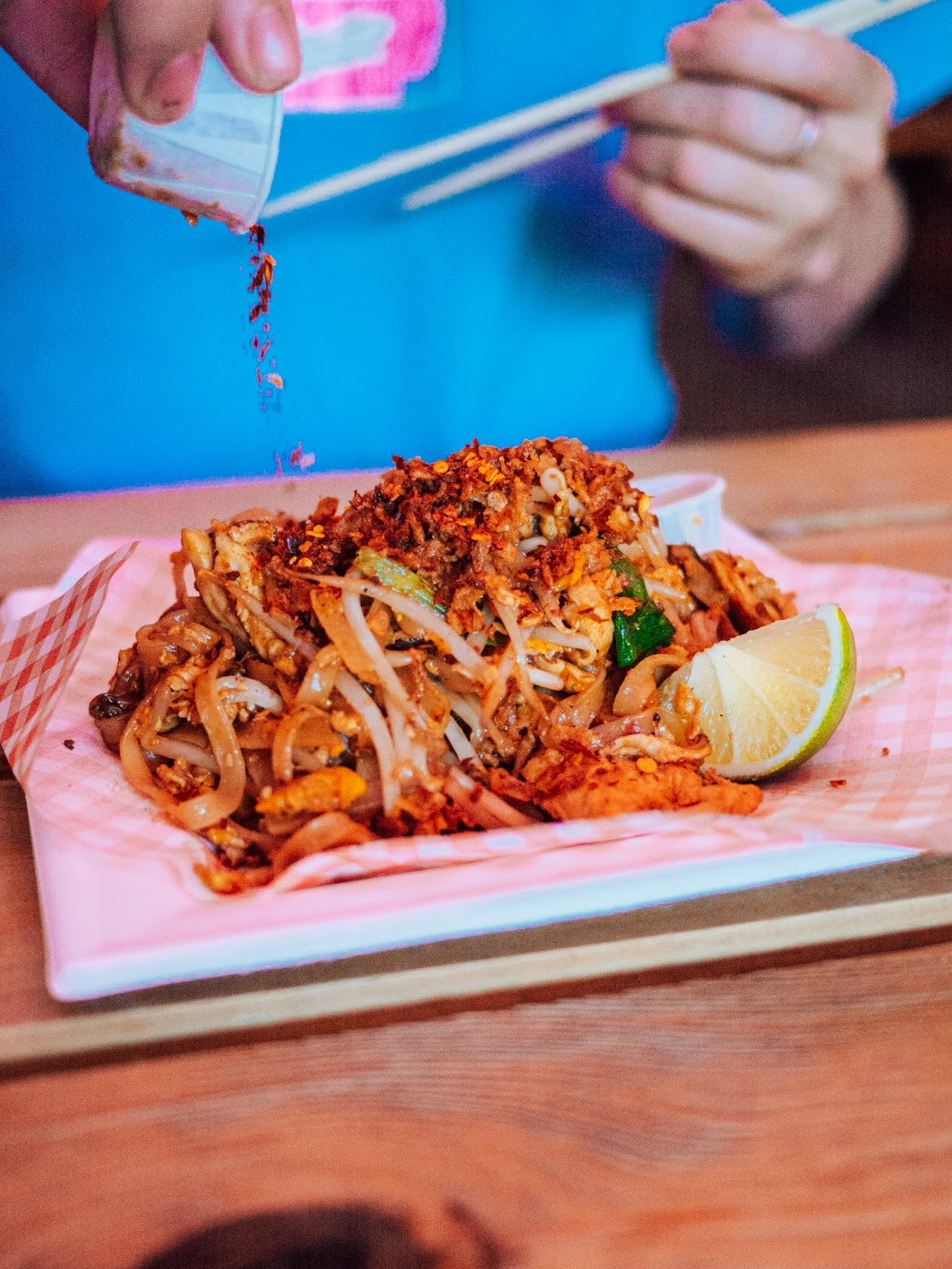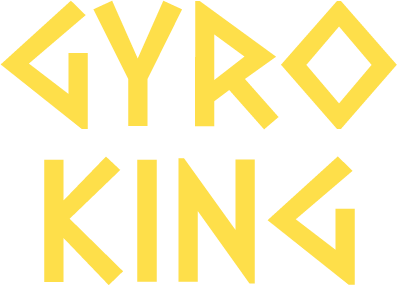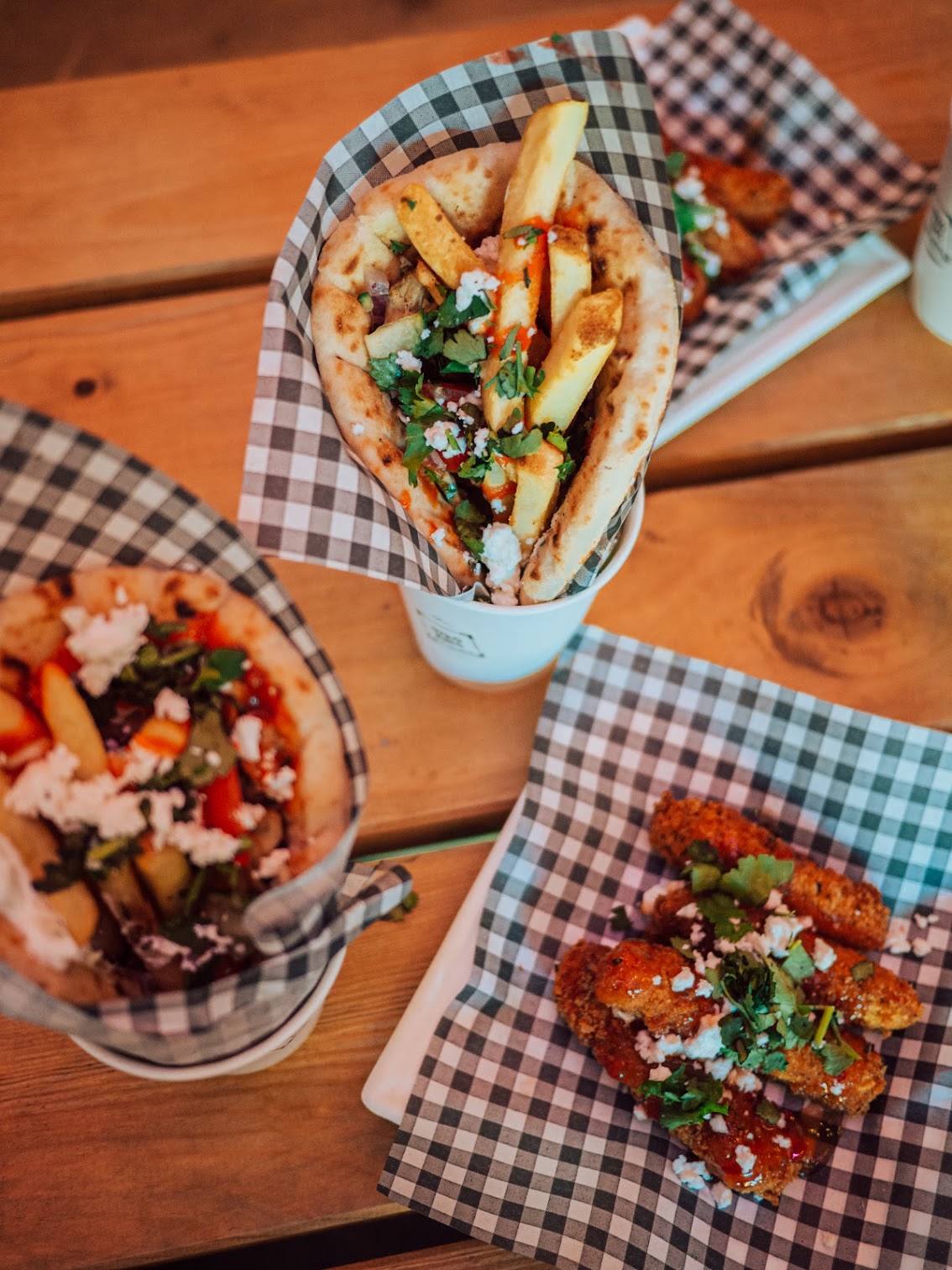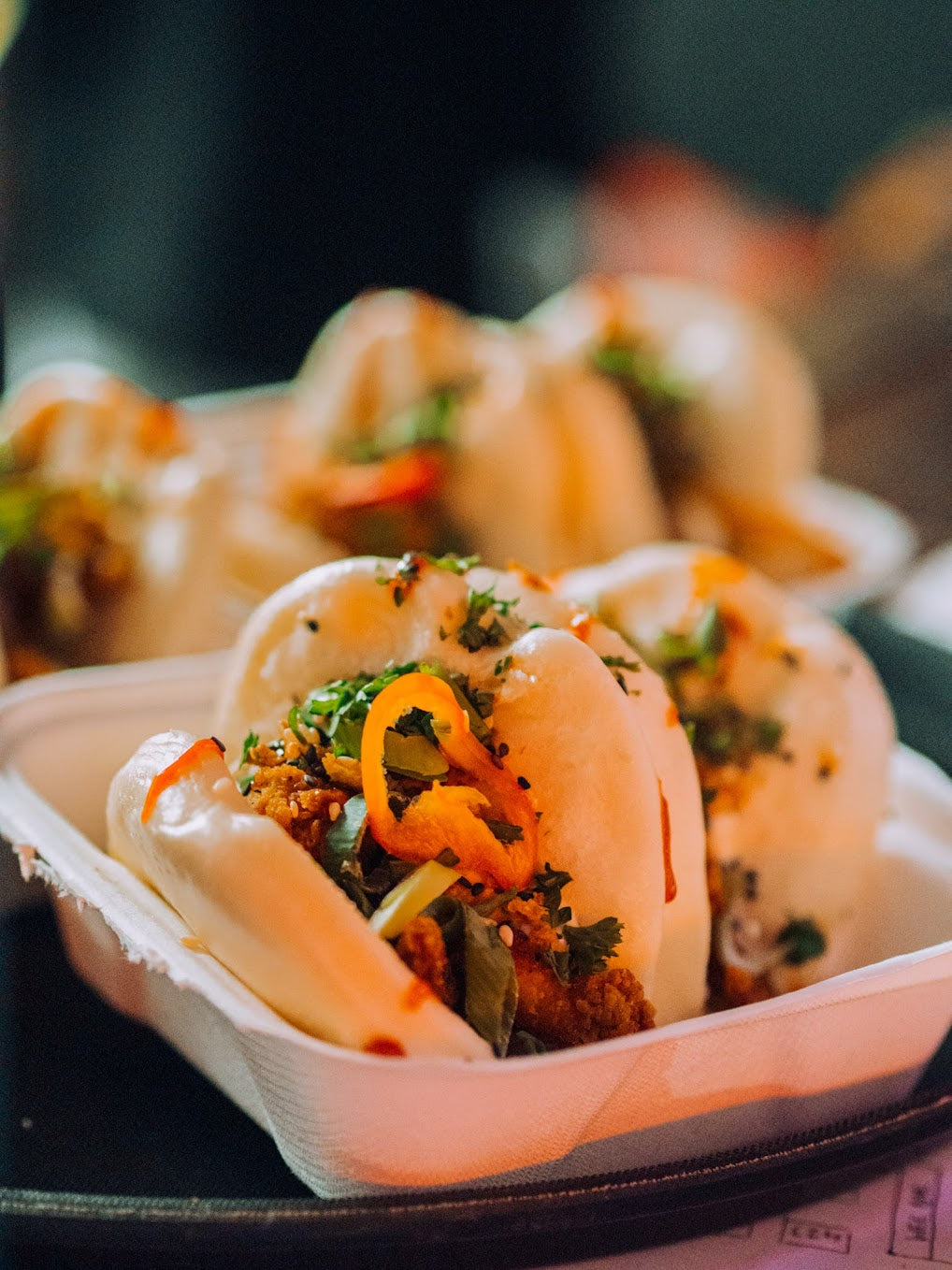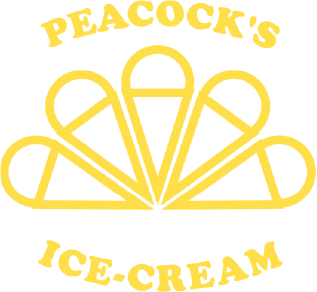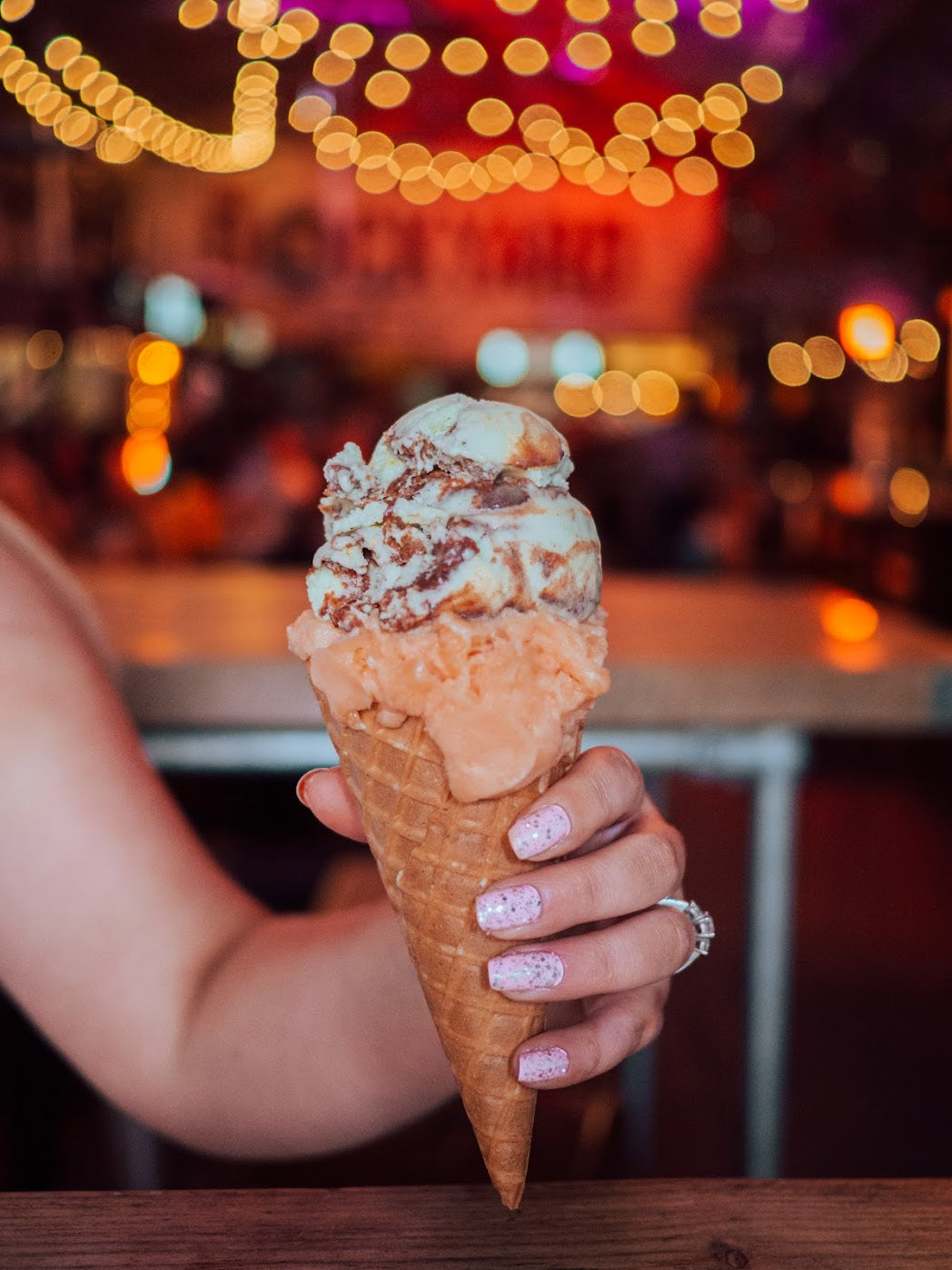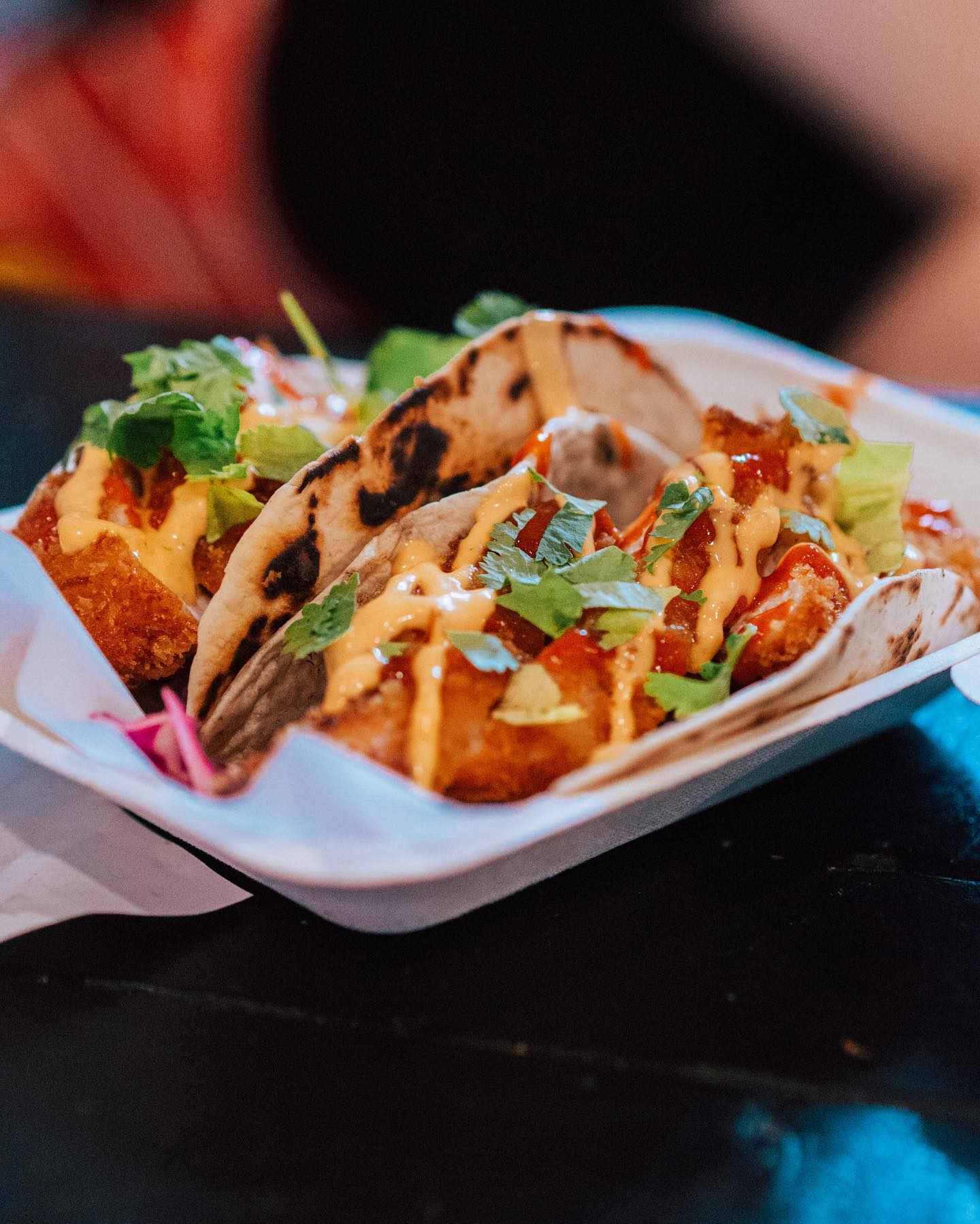 Back to the top!